Centerpoint Health: Healthcare Centered on You!
Centerpoint Health requires everyone to wear a face covering, and visitors are limited to one healthy adult per child. If you are an adult who must be accompanied, please notify us when you make your appointment.
Are you a new patient? Click here to request an appointment, and then visit our Patient Info page for useful documents you can download.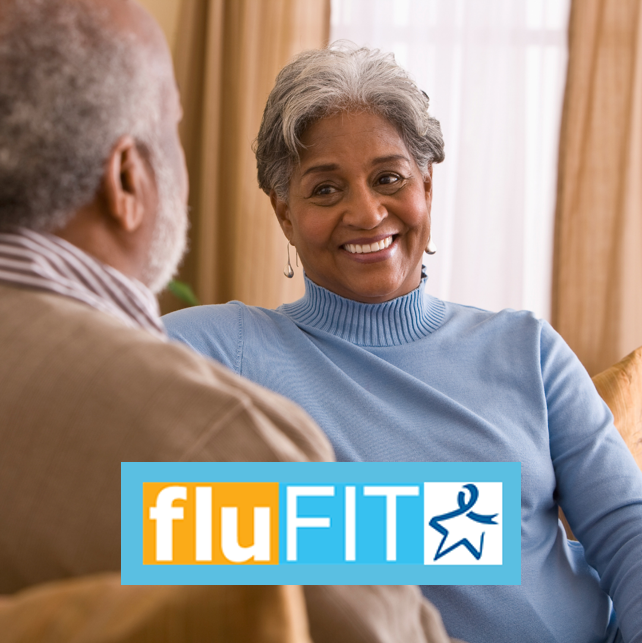 Aged 50-75? Get your flu shot and colorectal cancer screening at the same time!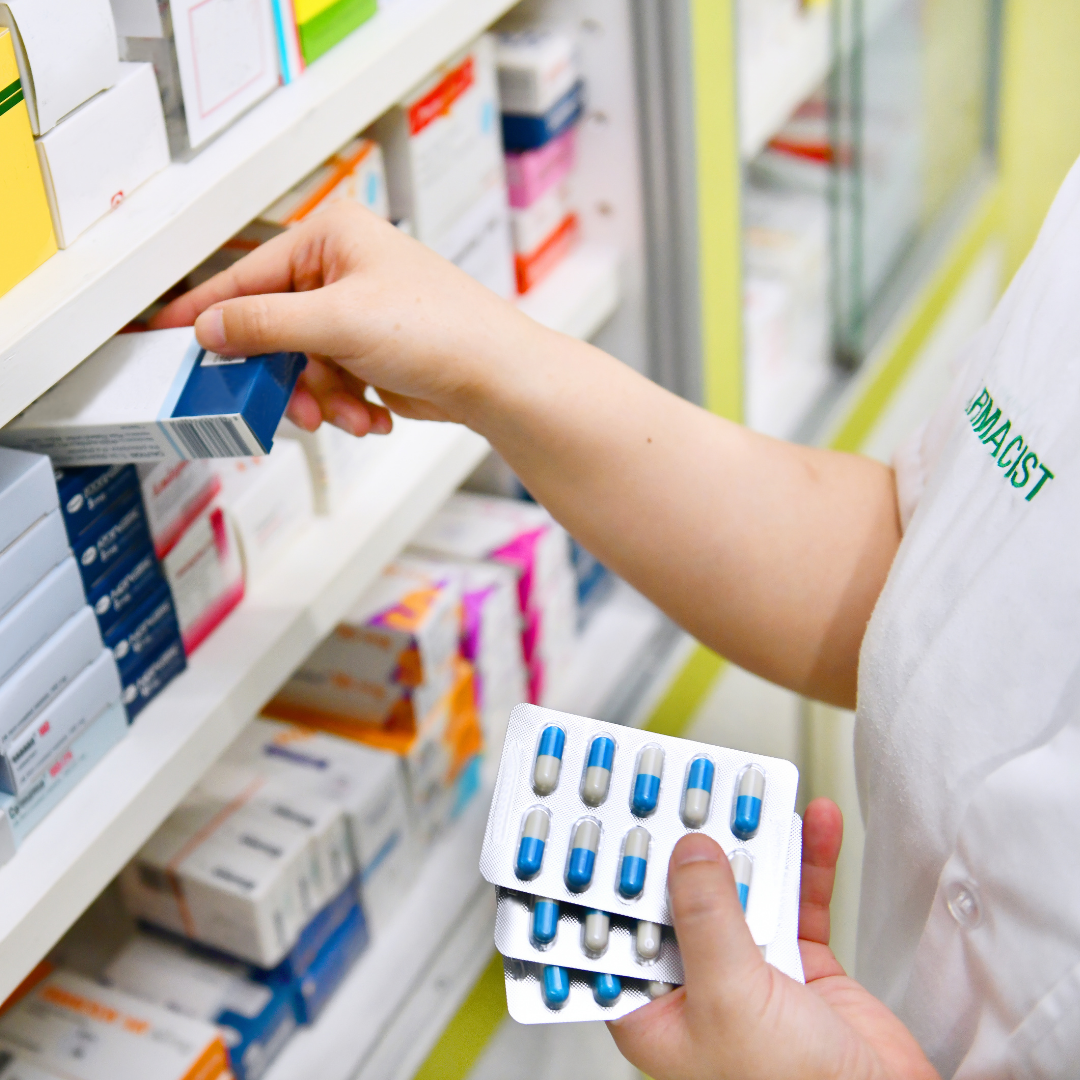 Now open: Centerpoint's own in-house pharmacy! We offer convenient and quality service at our Middletown location (231 N Breiel).
Centerpoint offers booster shots for COVID-19. Visit our COVID-19 tab for more information.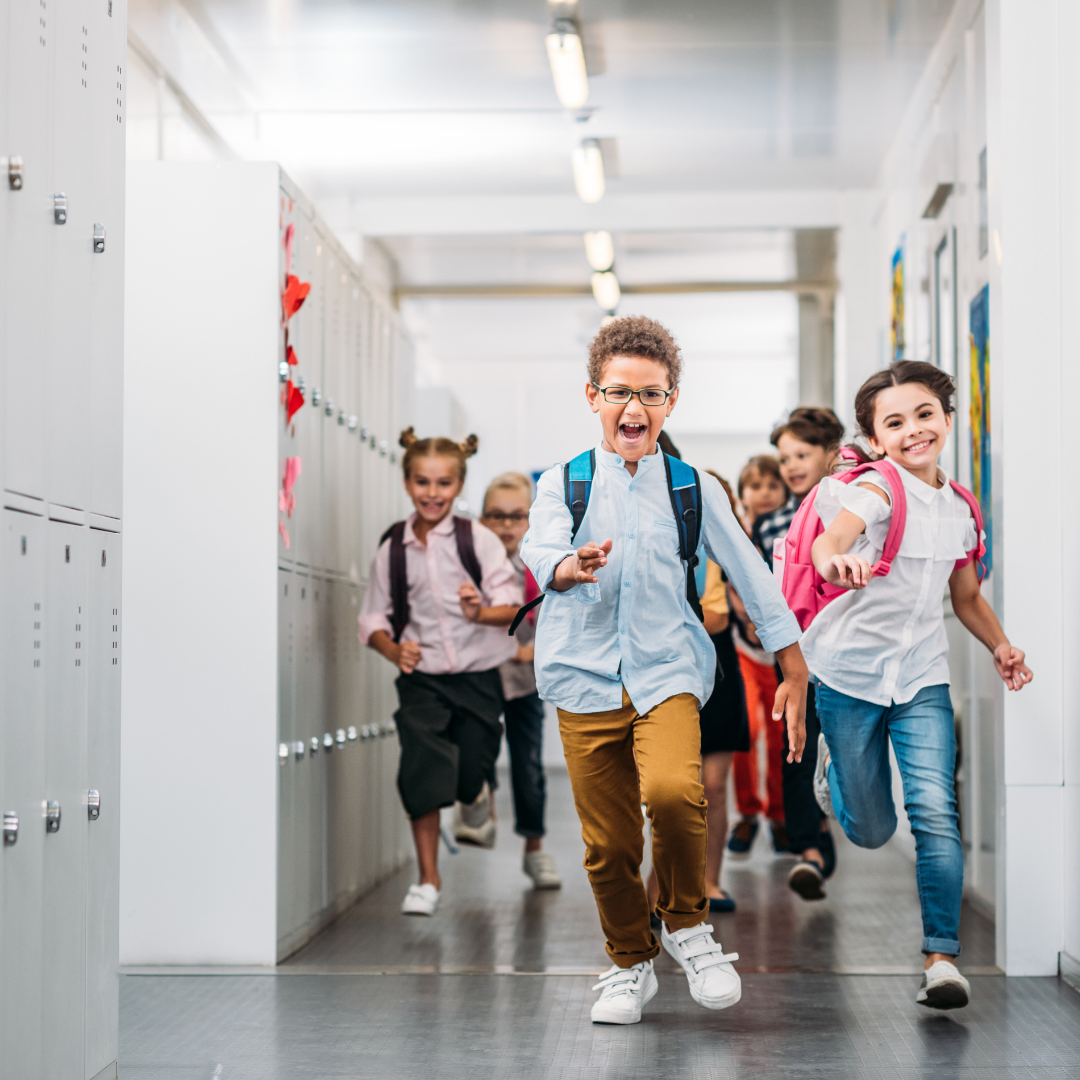 The Centerpoint Norwood SBHC offers medical, dental, and integrated behavioral health services to the public! Learn more here.