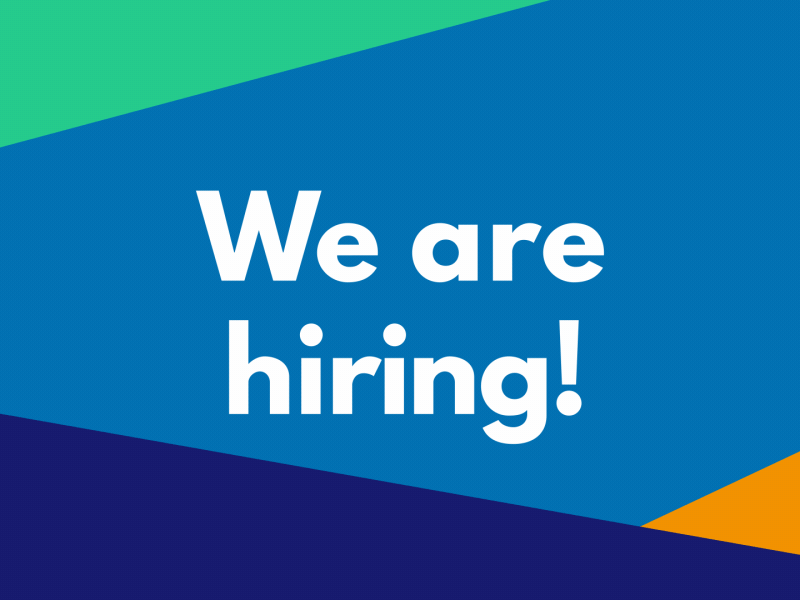 Career Opportunities
We love our mission!
Improving the physical, social, and mental health of adults, children, and families in Franklin, Middletown, and Norwood, Ohio drives everything we do. Learn more.
Centerpoint Health is passionate about building and maintaining a strong team so we can continue to deliver quality care. Thank you for your interest in joining us!