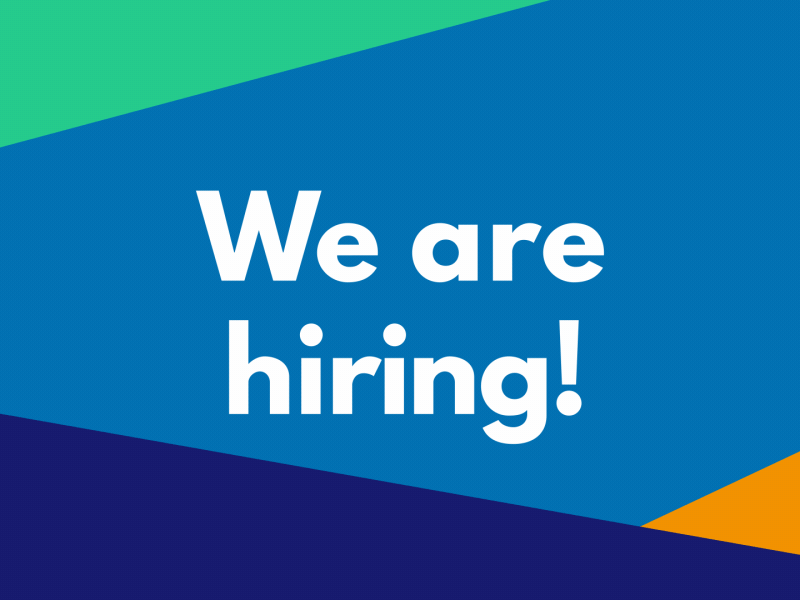 Centerpoint Health:
Career Opportunities
Full-time Opportunities:
Dentist Team Lead / Manager (Middletown/Franklin)
Dental Assistant (Part- or Full-time, Franklin)
Dental Hygienist (Part- or Full-time, Franklin)
Behavioral Health Family Wellness Provider (Part- or Full-time, Franklin)
Licensed Independent Social Worker (Part- or Full-time, Franklin)
Family Practice MD/DO (Part- or Modified Full-time, Middletown/Franklin)
Licensed Practical Nurse
LPN - Nurse Care Manager
Medical Assistant
Front Desk Specialist, Bilingual
Front Desk Specialist, Medical
Part-time Opportunities:
Certified Dental Assistant (Norwood)
Vaccine Coordinator
COVID-19 Tester (temporary)
We love our mission!
Improving the physical, social, and mental health of adults, children, and families in Franklin, Middletown, and Norwood, Ohio drives everything we do. Learn more.
Centerpoint Health is passionate about building and maintaining a strong team so we can continue to deliver quality care. Thank you for your interest in joining us in our mission!
We want to learn more about you!
To apply, please email recruitment@centerpointhealth.org.
Please, no recruiters, phone calls, or walk-in applicants.