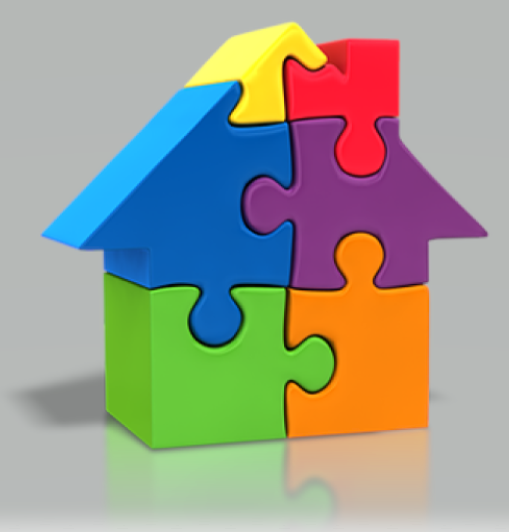 Patient-Centered Medical Home
Centerpoint is certified as a "Level 3" 2022-2023 Patient-Centered Medical Home at all medical locations. We were the 3rd Federally-Qualified Health Center (FQHC) to receive this designation in Ohio.
What is a Patient-Centered Medical Home (PCMH)?
A "medical home" is a medical office or clinic where a team of health professionals work together to provide a new, expanded type of care to patients. The goal is to build on the relationship you already have with your provider to ensure you receive the care you deserve and need.
How does this work for you?
We are here for you and your health in several ways:
we are available 24/7;
we know you and remember your health history;
we take the time to ensure you understand your condition(s) and how to take care of yourself;
we help you coordinate your health care with specialists, behavioral health services, get appointments, and make sure specialists have all the information they need;
we help you transfer records from other providers, when needed;
we work with you to help set goals for your care and help you reach those goals one step at a time.