AM Well Care Appointments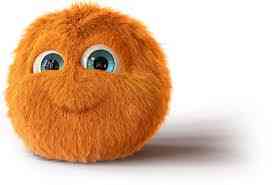 Centerpoint wants to make sure that children stay on time with their shots and that well patients that need medication checks receive those that are not sick. Starting March 23rd, we will schedule well exams in the mornings at our clinical locations.
We will also try to use telemedicine when we can. Please realize you must be web-enabled to be able to be considered for a telemedicine appointment. Please email our office to get started on web-enabled our outreach and enrollment staff can assist you with this! Our goal is to keep you and our staff healthy!