Centerpoint Health recognized as Patient-Centered Medical Home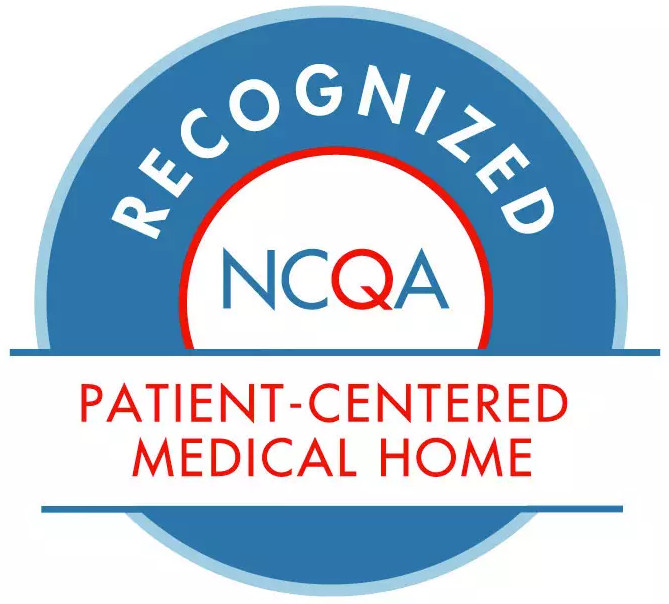 We have great news! Centerpoint Health, at its Franklin, Middletown, and Norwood health centers, has been awarded recognition by the National Committee for Quality Assurance (NCQA) Patient-Centered Medical Home (PCMH) Program.
As a Health Center Quality Leader, Centerpoint Health achieved the best overall clinical performance among all health centers at the Silver Level (top 11-20%) for clinical quality measures in 2020. Centerpoint Health was also recognized as a health center which met all criteria to optimize Health Information Technology (HIT) services that advance telehealth, patient engagement, interoperability, and collection of social determinants of health to increase access to care and advance quality of care.
"NCQA Patient-Centered Medical Home Recognition raises the bar in defining high-quality care by emphasizing access, health information technology, and coordinated care focused on patients," said NCQA President Margaret E. O'Kane. "Recognition shows that Centerpoint Health has the tools, systems, and resources to provide its patients with the right care, at the right time."