Centerpoint Health recognized by OutcomesMTM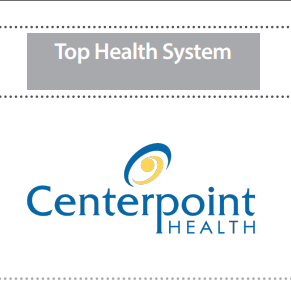 Centerpoint Health was recognized by OutcomesMTM as the top health center in 2020 for Medication Therapy Management (MTM) in the Central Region of the OutcomesMTM Network.
Award was based on overall effectiveness in delivering Comprehensive Medication Reviews and resolving drug therapy problems through Targeted Intervention Programs, including closing gaps in therapy, addressing adherence barriers, and optimizing medication regimens.
Congratulations are due to Linda Gutierrez, Centerpoint's Clinical Pharmacist, and the entire team for staying focused on providing the best quality care for our patients!