Coronavirus Update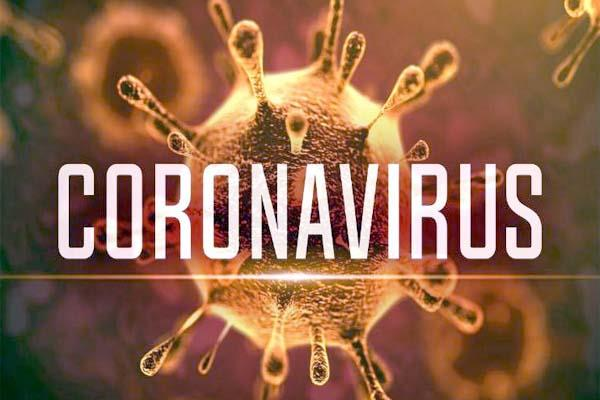 Our office values the safety and welfare of our patients and staff. Due to the recent emergence of the Covid-19 virus we ask for your patience in allowing us to continue to serve your primary care needs while also keeping the public and our staff safe.

We ask that if you experience a fever or symptoms of the cold, flu, or respiratory infection that you reschedule or delay your routine appointments and visits to our office. If you or your family have been exposed to Covid-19 we ask that you wait 14 symptom-free days before visiting our office.

Please contact our office first via phone or through the "My Chart" link in the upper right corner of our website if you do not know if you should cancel your appointment or if you need medical advice. We are working with the local health departments, and if you have been exposed, we will assist you with connecting to the health department.

Our staffing, supply chain, and ability to provide service may be impaired due to illness, quarantine, and delivery issues. Please be patient as we work through these issues.

We will do everything within our control to minimize the impact to our patients and provide the accustomed quality level of service.

In regards to cancellations related to illness, we will be more lenient with our cancellation policy during this period and ask you to provide our office with as much advance notice as possible.