Lorie Glenn, CEO, leaves Centerpoint Health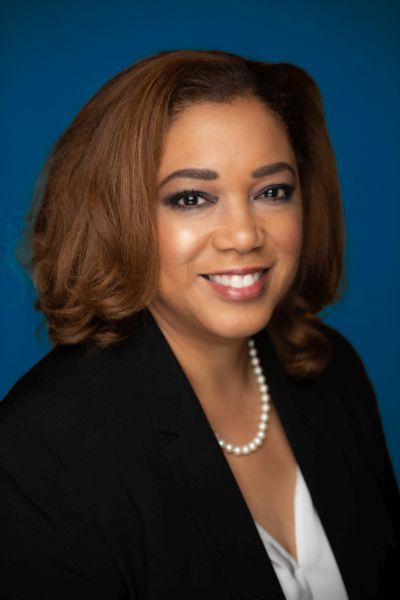 Centerpoint Health CEO, Lorie Glenn, who has directed the growth of Centerpoint Health since 2014, announced her departure. Glenn has been instrumental in building Centerpoint Health from the ground up, taking it from nearly no patients to over 6,000 patients and multiple locations, including a pharmacy, dental clinic, a school-based health center and the development of OB/GYN care.
Glenn's leadership and passion for diversity, equity, and inclusion were key factors in Centerpoint Health's success. Under her guidance, the company became a patient-centered medical home and qualified for the Federal Tort Claims Act, providing malpractice insurance coverage. During Glenn's tenure, Centerpoint Health received numerous awards for delivering quality health care from the Health Resources and Services Administration (HRSA).
Glenn's legacy at Centerpoint Health is one of growth, innovation, and a commitment to providing integrated, quality care for underserved populations. The staff respected her as a dedicated and inspiring leader, and her wisdom and strategic guidance will be dearly missed. In the wake of her leaving, she developed the Glenn Scholarship Fund for a Centerpoint patient to support college expenses.
While Centerpoint Health searches for a new CEO, Rachel Little, CFO, will serve as interim CEO. Centerpoint Health's focus remains on delivering exceptional healthcare to its patients. The staff and leadership team are committed to building on the foundation that Glenn helped create and continuing to provide high-quality, patient-centered care.