Introducing Catherine Engle as the New CEO of Centerpoint Health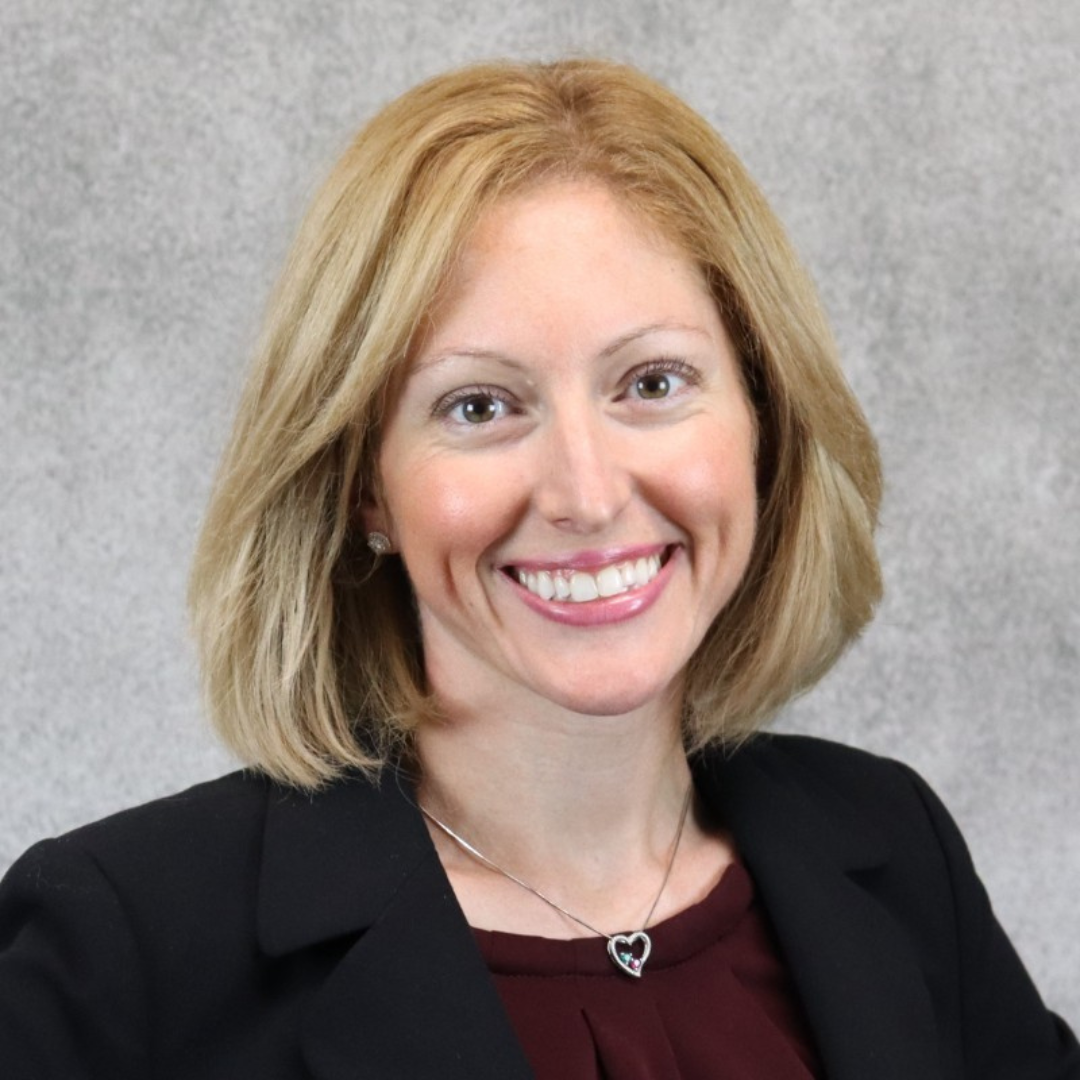 Centerpoint Health is pleased to announce the appointment of Catherine Engle as the Chief Executive Officer of the organization. Catherine officially assumed her role on June 1, 2023.
With over a decade of leadership experience, Catherine brings a wealth of knowledge and expertise to Centerpoint Health, particularly within large-scale community behavioral health organizations. Her outstanding track record in designing and implementing innovative programs, as well as establishing strong community partnerships, has resulted in significant grant management achievements and the adoption of best practices. Catherine has held various positions of increasing responsibility at Greater Cincinnati Behavioral Health Services, including her most recent role as Associate Vice President of Mental Health Services. Throughout her career, she has proven to be an effective liaison and representative of the agency's mission, collaborating with community, state, and federal organizations.
Catherine holds a master's degree in Clinical Mental Health Counseling from Xavier University. She resides in Mason with her spouse, Ryan, their two children, and their dog, Maple.
The Board CEO Search Committee and Shirletta Sales, Human Resources Director, are commended for their diligent work in the strategic design and execution of the CEO search process. As a result of their efforts, Catherine's appointment as CEO has received unanimous endorsement from the Centerpoint Health Board of Directors.
Under Catherine's leadership, Centerpoint Health is poised to enter an exciting new chapter. With her guidance, the organization aims to strengthen existing partnerships, forge new relationships within the community, refine strategic direction, and ultimately enhance and expand its services.
Please join us in extending a warm welcome to Catherine Engle as the new CEO of Centerpoint Health.
About Centerpoint Health: Centerpoint Health is a Federally Qualified Health Center dedicated to engaging patients in high-quality and culturally sensitive healthcare. The organization offers affordable primary care services, with a particular focus on serving the medically underserved, unserved, and uninsured members of the community. To learn more about Centerpoint Health, please visit our website at centerpointhealth.org.