Women's Health & Psychiatry Services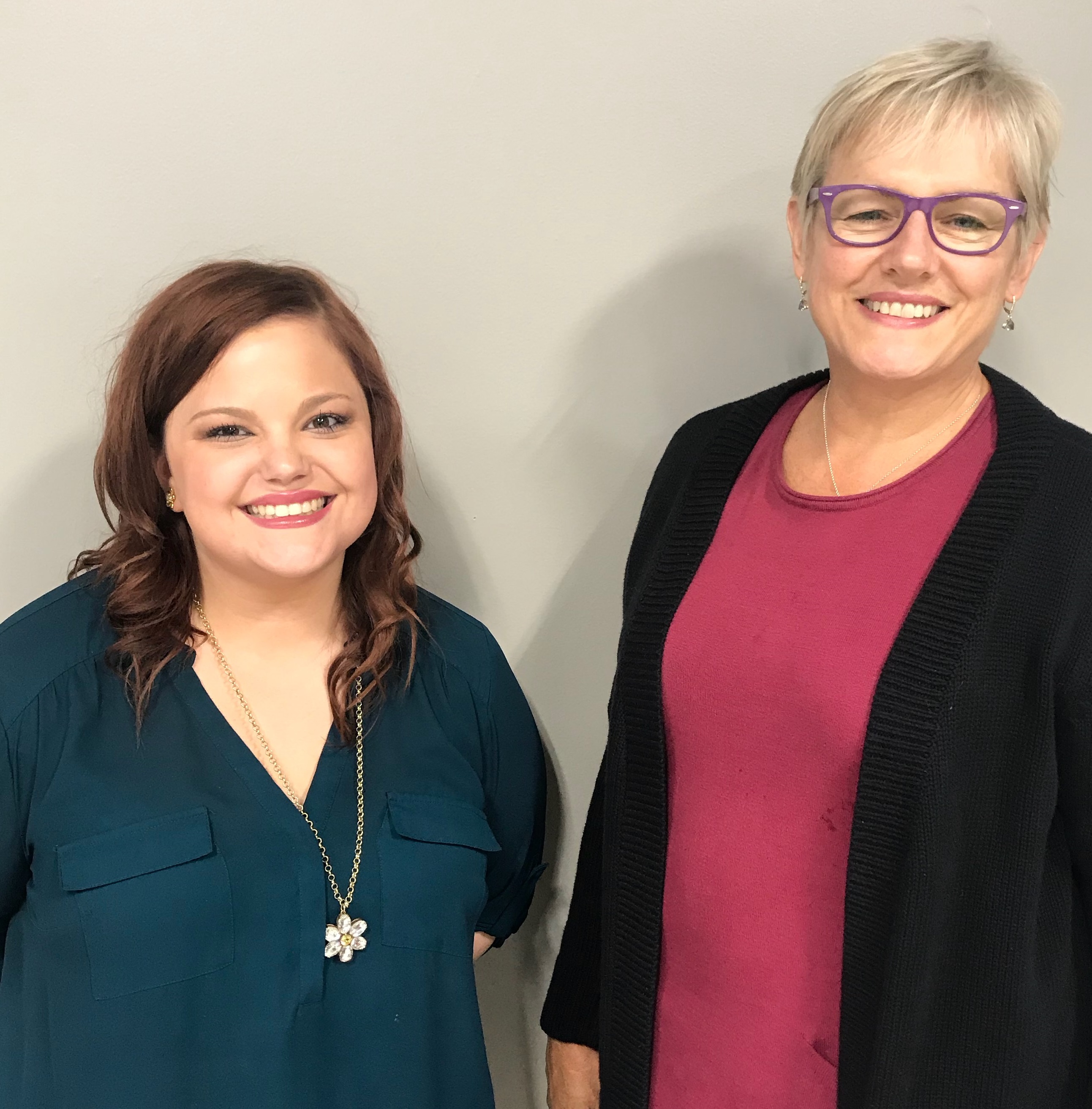 Welcome two of our newest providers!
Centerpoint Health continues to grow in order to better serve the surrounding communities! We have recently welcomed two new providers to our practice. Mindy Hegyi has joined Centerpoint as our new Women's Health Nurse Practitioner and Ildiko Sherman has joined us as our Psychiatric Nurse Practitioner. Click here to read more about Mindy and here to learn more about Ildiko. We are so happy to have them both on board with us!