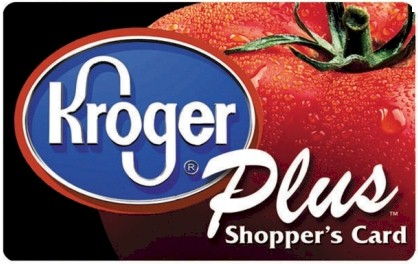 It's Time to Enroll in Kroger Community Rewards!
Centerpoint Health was recently added to the Kroger Community Awards Program. Participating in this program does not cost anything. When you swipe your Kroger Plus Card, you help Centerpoint receive 4% of your total purchase. This is Kroger's way of giving back to the community.
The program requires everyone who participates in the program re-enroll each year, and that time is now!
Visit www.krogercommunityrewards.com and follow these directions:
1. Click "Sign In" or "Create an Account".
2. Begin registration process: Set up account with e-mail address and password.
a. Input your Kroger Plus Card number located on the back of your card.
b. Enter contact information: Name & address.
3. Click "View Your Rewards Details".
4. Under "Community Rewards" click "Enroll" or "Edit".
5. Search for Centerpoint Health's full name or enter our number: LG829.
6. Select the correct listing and click "Enroll".
7. "Save" your changes.
You are all set! Centerpoint Health will begin earning valuable rewards to help our organization reach its mission of providing quality health care to the community.