May is Mental Health Awareness Month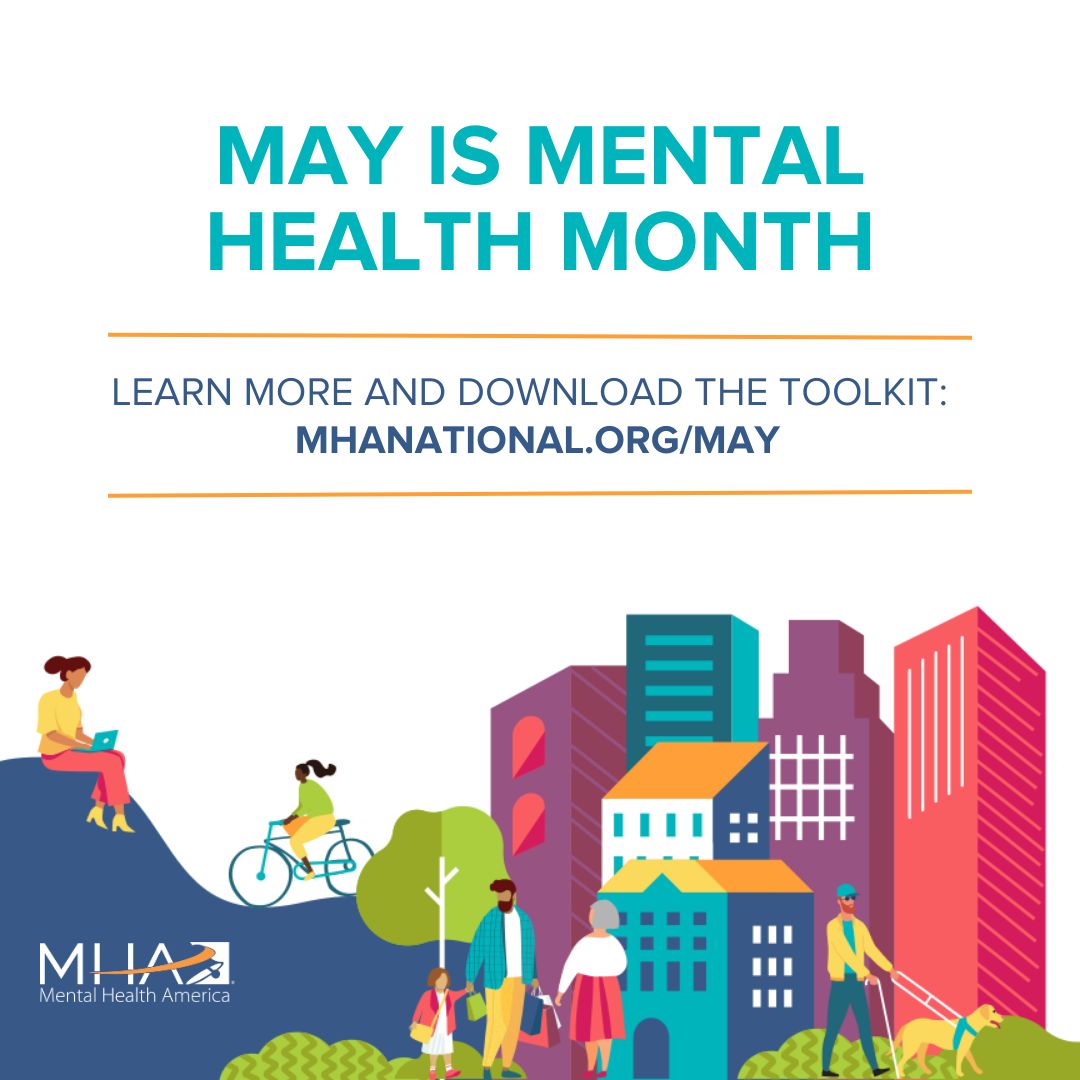 May is Mental Health Awareness Month, a time to raise awareness and reduce the stigma surrounding mental health issues. Mental health is just as important as physical health, and it's necessary to prioritize it for a happy and healthy life.
According to Mental Health America, one in five adults in the United States experiences a mental health condition, and nearly half of all adults will experience a mental health issue at some point in their lifetime. The National Alliance for Mental Illness also reports that mental health conditions are the leading cause of disability worldwide. This makes it crucial to prioritize mental health and break down the barriers that prevent people from seeking help.
Centerpoint Health is dedicated to providing accessible and affordable integrated care for behavioral health. Our licensed counseling and psychiatric staff integrate mental health and substance use services into our medical services to make sure you're managing all aspects of your health in the best way possible. We offer flexible schedules and provide compassionate, whole-person, patient-centered care in a way that consistently overcomes economic and cultural barriers.
Services include:
Screenings and assessments for anxiety and depression

Counseling and therapy, including adolescent-related issues

Psychiatry for both adults and children

Medication-Assisted Treatment
This Mental Health Awareness Month, Centerpoint Health encourages everyone to prioritize their mental health and seek support if needed. Schedule an appointment today by clicking here or calling 513-318-1188. Mental health impacts everyone. Centerpoint can help.