Well-child Check-ups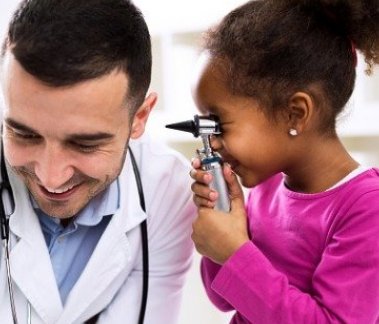 Centerpoint wants to make sure children stay current with their immunizations and well-check visits. To ensure the safety of our patients, Centerpoint will schedule well-child check-ups during specific times at our clinical locations, and Centerpoint will not see patients who are ill during those times. Our goal is to keep our patients and our staff healthy!
________________________________________
As of August 2020, our well-child checks are scheduled as follows:
Franklin: Mondays and Thursdays mornings only, Tuesdays and Wednesdays all day
Middletown: Mondays all day, Tuesday-Friday mornings only
Centerpoint Health will not schedule appointments with sick patients during these times.