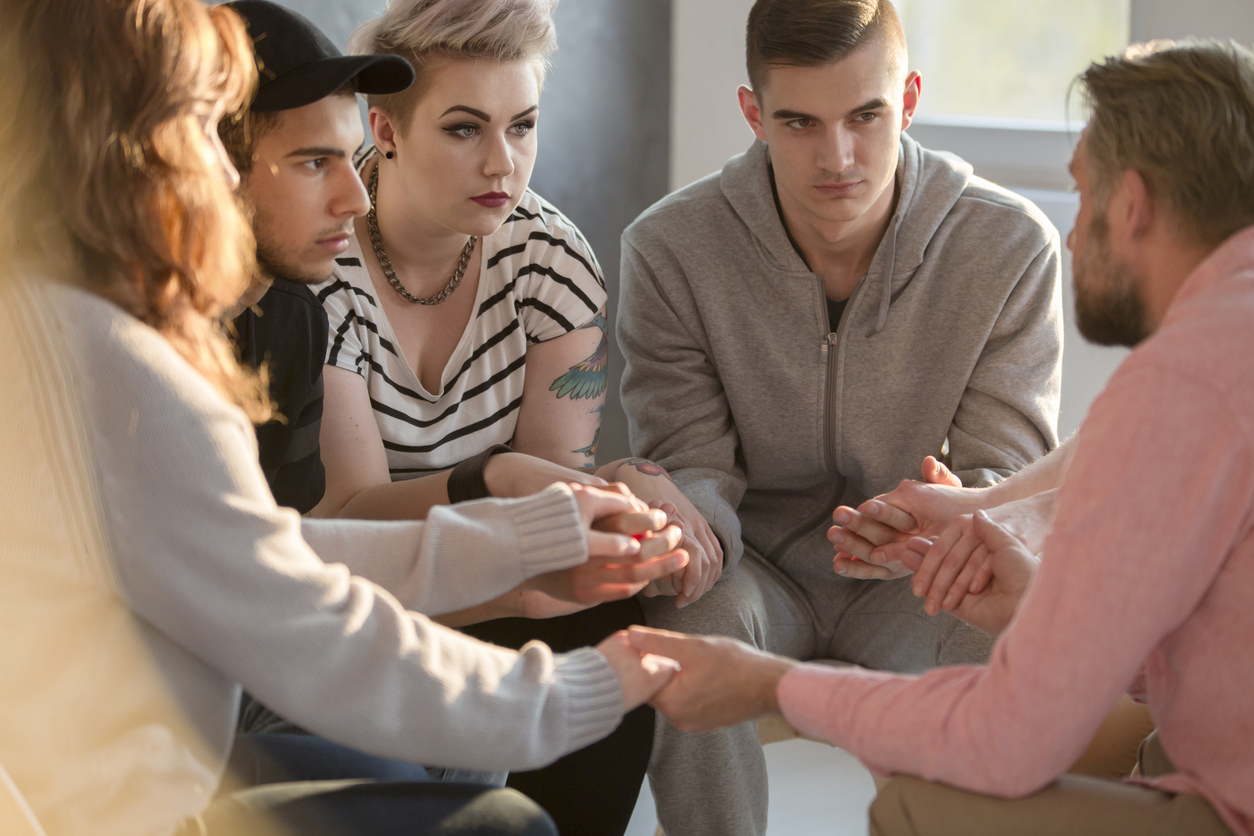 Integrated Behavioral Health
Life can be challenging, but you are not alone. At Centerpoint Health, our licensed counseling and psychiatric staff integrate mental health and substance use services into our medical services to make sure you're managing all aspects of your health in the best way possible. We offer flexible schedules and provide compassionate, whole-person, patient-centered care in a way that consistently overcomes economic and cultural barriers.
Services include:
Screenings and assessments for anxiety and depression
Counseling and therapy, including adolescent-related issues
Psychiatry for both adults and children
Medication-Assisted Treatment
Behavioral health impacts everyone. Centerpoint can help.