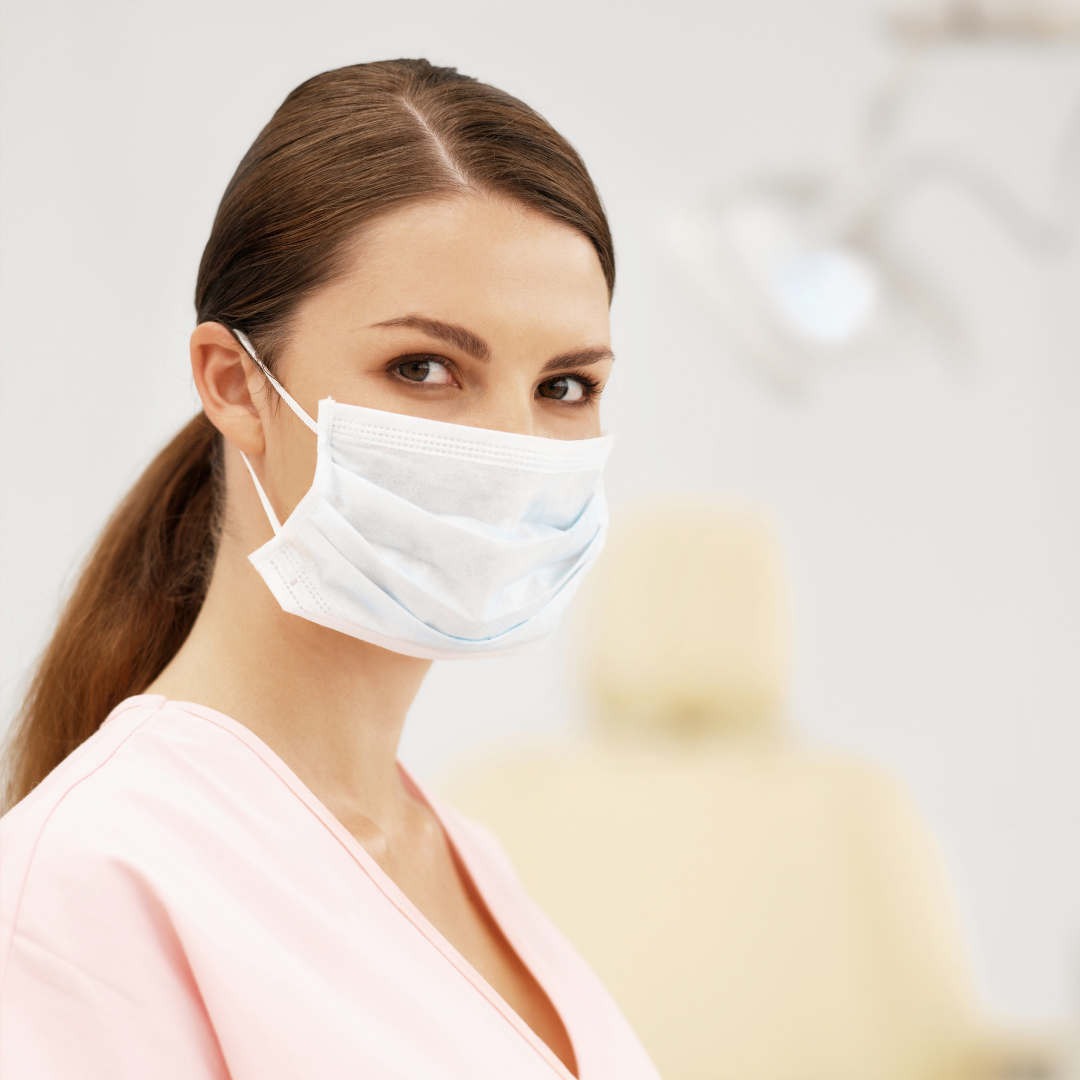 Adult Medical Care
Centerpoint Health offers medical care for the entire family, including adults and geriatrics.
Services include:
· Preventive Care
· Sick Visits
· Well Visits
· Immunizations
· Physicals
· Lifestyle and Nutrition Education
· Chronic Illness Management
· Vision and Hearing Screenings
· Basic GYN services
· Referrals
· Prescription and Medication Management
Centerpoint Health offers vaccines!
We have the Influenza vaccine and TDaP available for all Centerpoint Health patients.
Register as a new patient or request an appointment.
Interested in receiving vaccinations or boosters for COVID-19? We offer those too!
Request an appointment for the COVID-19 vaccination or booster.
Thank you for trusting your care to Centerpoint Health!