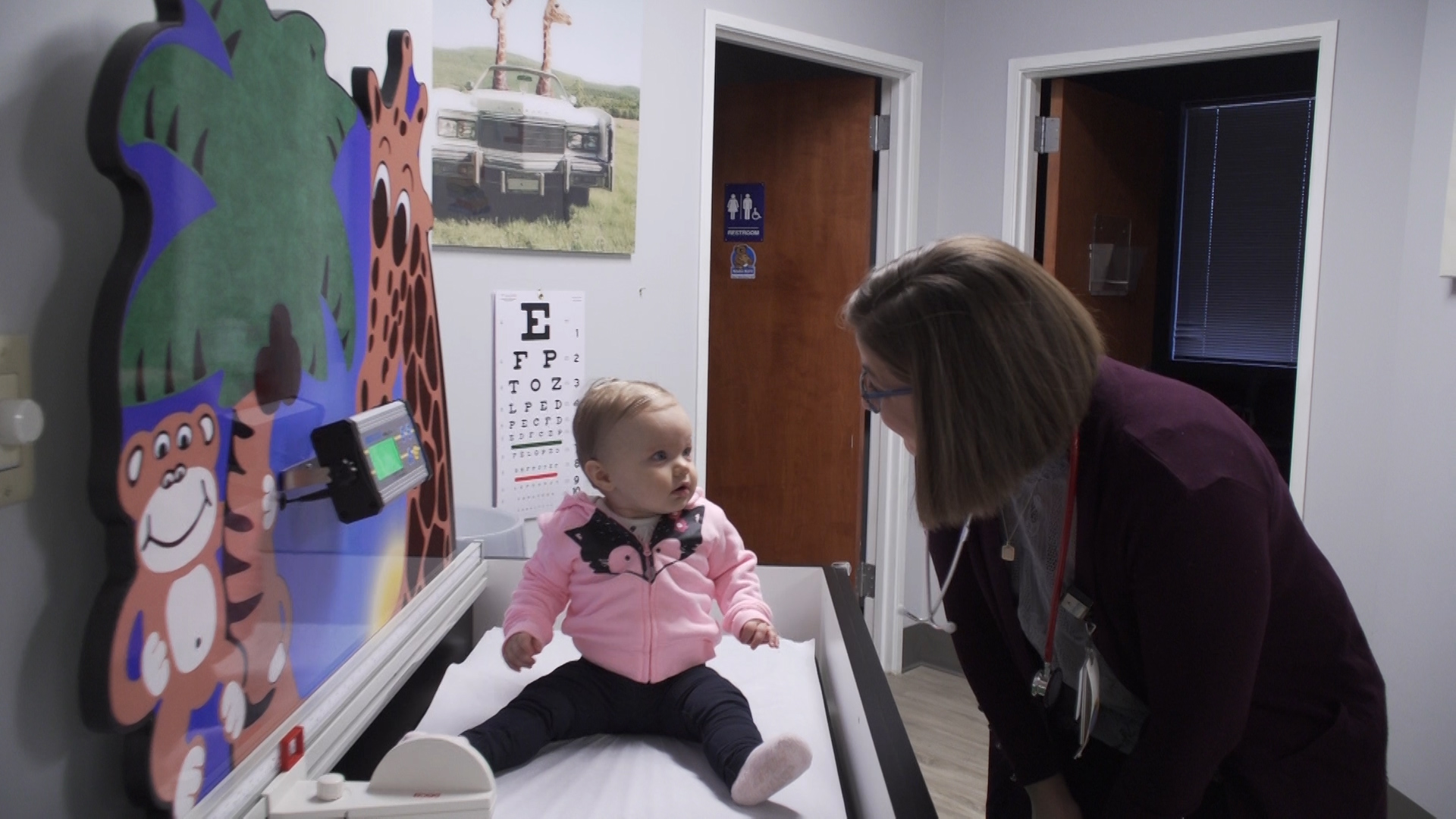 Your primary care for pediatrics can include all of the following:
· Routine wellness visits and evaluation of your child's medical, developmental, and social health
· Urgent sick visits and treatment of acute illness
· Management of chronic health problems such as asthma, allergies, and diabetes
· Immunizations
· Hearing and Vision Screenings
· Sports Physicals
· Referrals to specialists when needed
Centerpoint Health offers vaccines!
We have Influenza vaccines and TDaP available for all Centerpoint Health Patients.
We offer routine childhood immunizations through Vaccines for Children (VFC) for those children that qualify.
We do our best to support all children from various family situations including children in foster care.
We look forward to serving you!