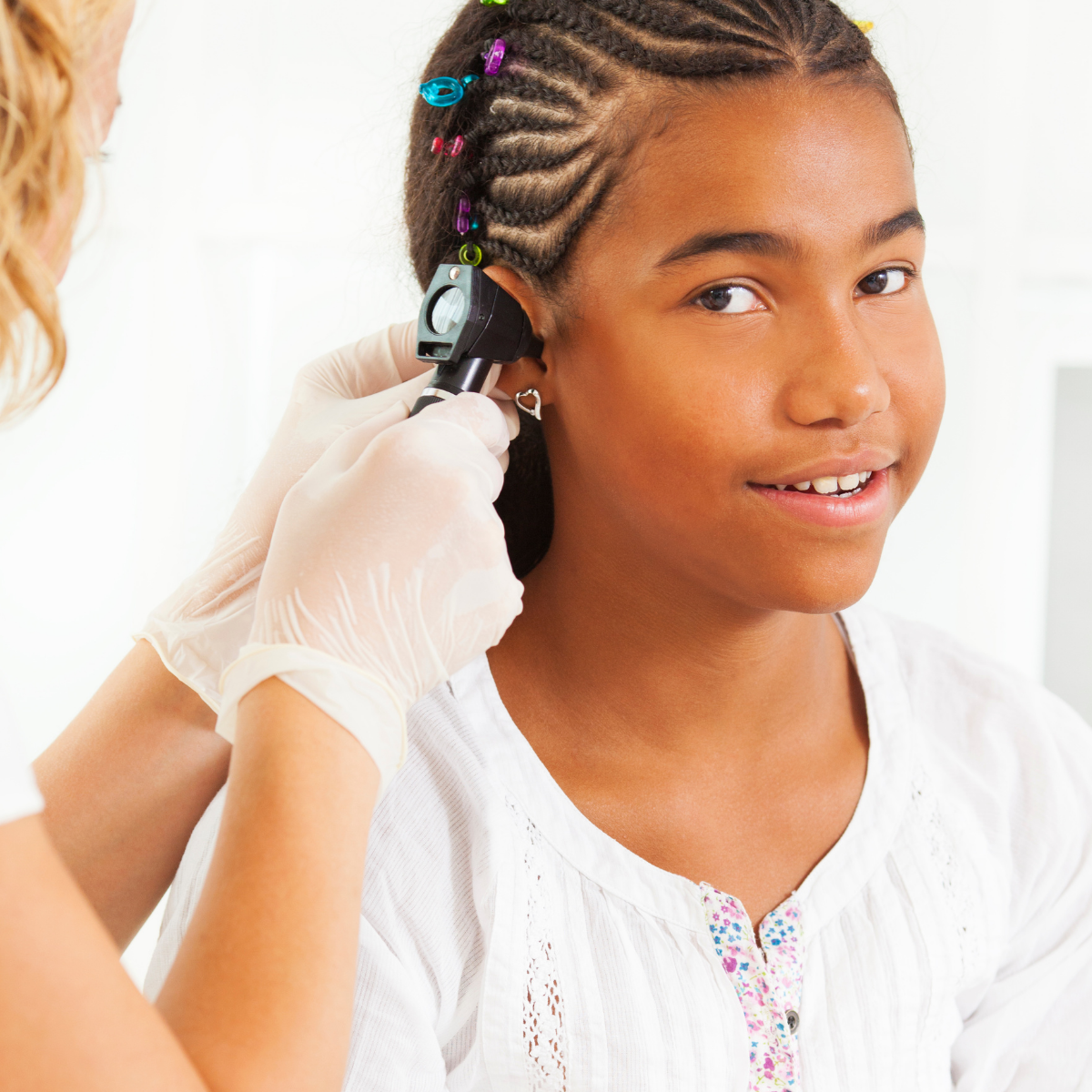 School-Based Health Center, Norwood City Schools
Centerpoint Health's school-based health center (SBHC) provides a range of services to meet your child's healthcare needs. If your child already has a healthcare provider outside school, we will work with your child's provider to offer consistent care.
What we offer:
Telehealth services for students and staff who are ill
On-site Medical, Dental and Behavioral Health services
Additional counseling service appointments provided via telehealth
Catch up service for immunizations
How to sign up:
Complete this registration packet. You can email it to registration@centerpointhealth.org or send completed forms with your child to school.
Frequently Asked Questions:
What if my student has a doctor? Not a problem! Centerpoint Health will work collaboratively to make sure the healthcare needed by your students is addressed and shared with that office.
What if I currently do not have insurance for my child? We will work with you to make sure your child receives the care they need and assist with getting families connected to insurance options that may be available.
Norwood School-Based Health Center (SBHC)
Address:



2020 Sherman Ave
Suite 202
Norwood, Ohio 45212
Phone:
Fax:

513.318.1188
513.318.1189
Medical Clinic Hours
| | | |
| --- | --- | --- |
| Monday: | | 9:30 - 2:30 |
| Tuesday: | | 9:30 - 2:30 |
| Wednesday: | | 9:30 - 2:30 |
| Thursday: | | 9:30 - 2:30 |
| Friday: | | 9:30 - 2:30 |
Dental Clinic Hours
| | | |
| --- | --- | --- |
| Monday: | | Closed |
| Tuesday: | | Closed |
| Wednesday: | | 9:30 - 2:30 |
| Thursday: | | Closed |
| Friday: | | 9:30 - 2:30 |
Newsletter Archive: