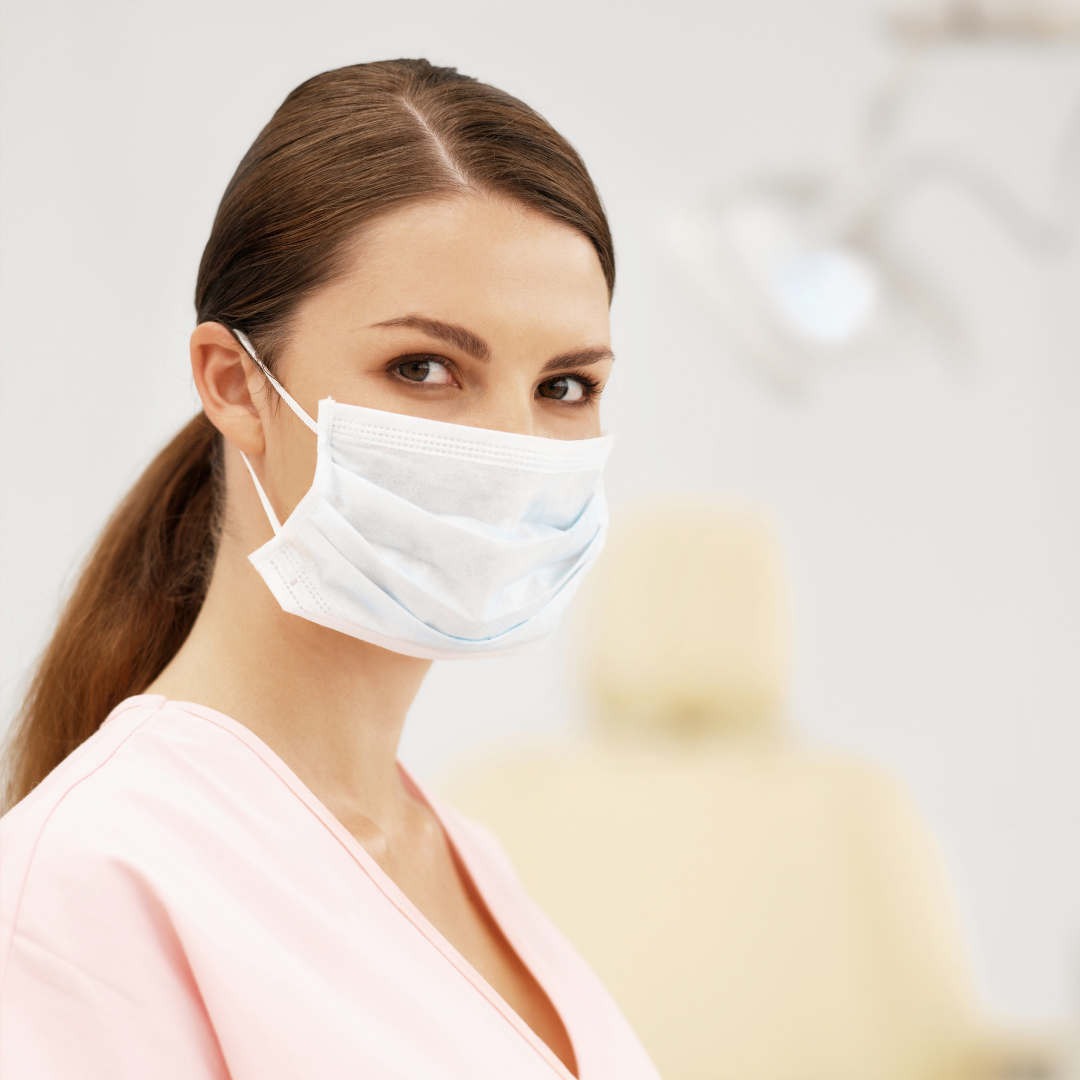 Adult Medical Care
Centerpoint Health offers medical care for the entire family, including adults and geriatrics.
Services include:
· Preventive Care
· Sick Visits
· Well Visits
· Immunizations
· Physicals
· Lifestyle and Nutrition Education
· Chronic Illness Management
· Vision and Hearing Screenings
· Basic GYN services
· Referrals
· Prescription and Medication Management
Centerpoint Health offers vaccines!
We have the Influenza vaccine and TDaP available for all Centerpoint Health patients.
Register as a new patient or request an appointment.
Interested in receiving vaccinations or boosters for COVID-19? We offer those too!
Request an appointment for the COVID-19 vaccination or booster.
Thank you for trusting your care to Centerpoint Health!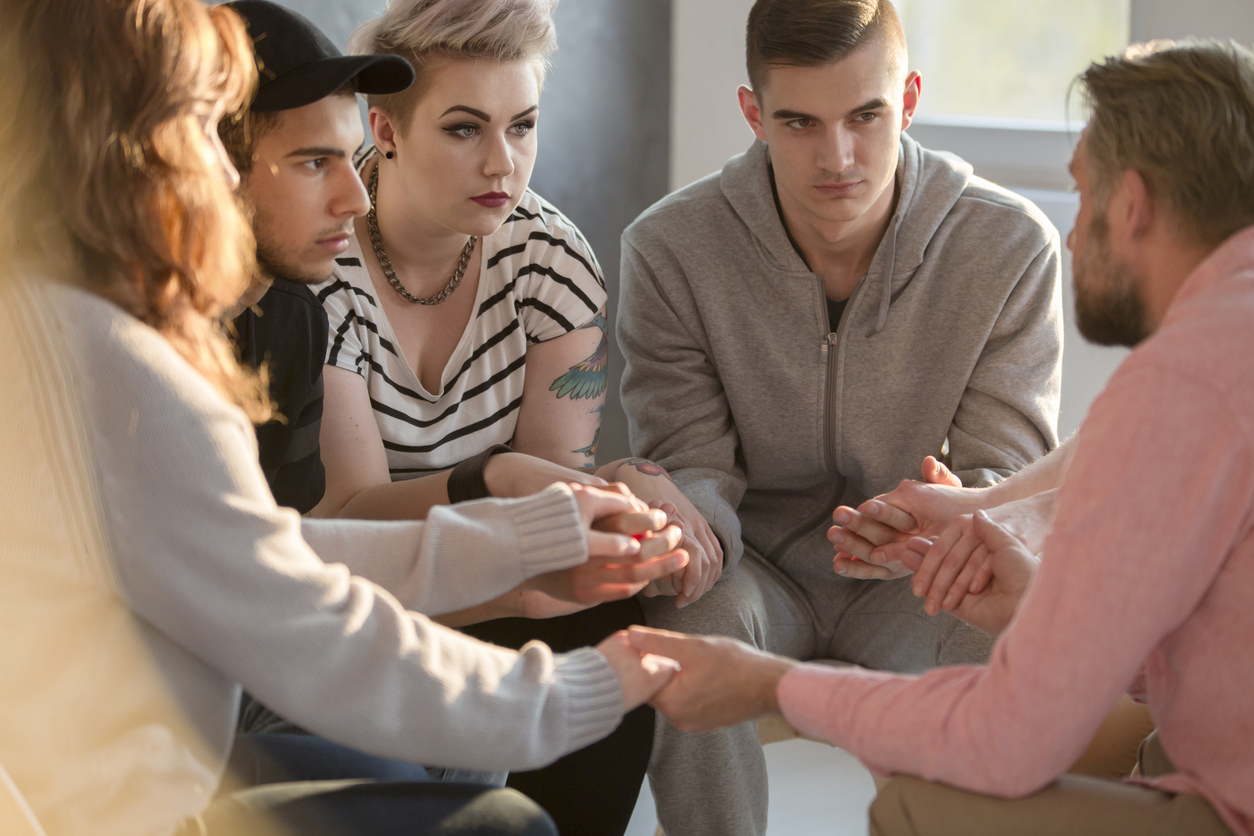 Family Wellness Services
Life can be challenging, but you are not alone. At Centerpoint Health, our licensed counseling and psychiatric staff integrate mental health and substance use services into our medical services to make sure you're managing all aspects of your health in the best way possible. We offer flexible schedules and provide compassionate, whole-person, patient-centered care in a way that consistently overcomes economic and cultural barriers.
Services include:
Screenings and assessments for anxiety and depression
Counseling and therapy, including adolescent-related issues
Psychiatry for both adults and children
Medication-Assisted Treatment
Behavioral health impacts everyone. Centerpoint can help.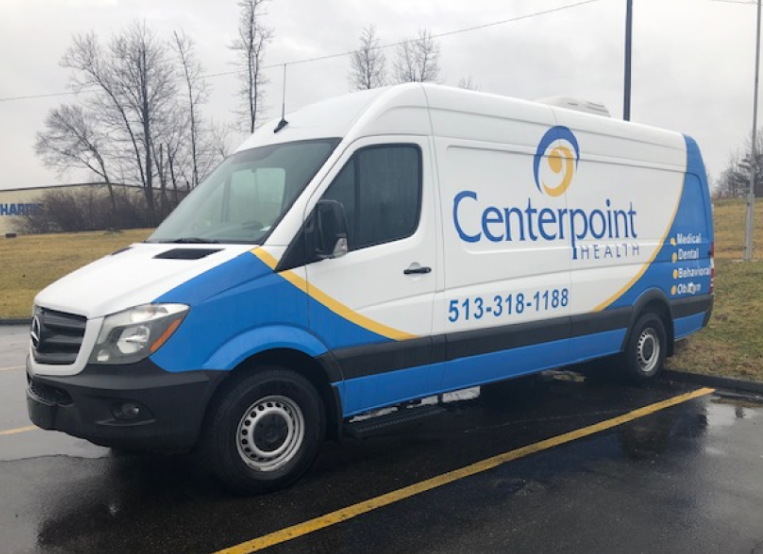 Centerpoint Health's mobile dental services bring quality care directly to schools and community organizations around the region.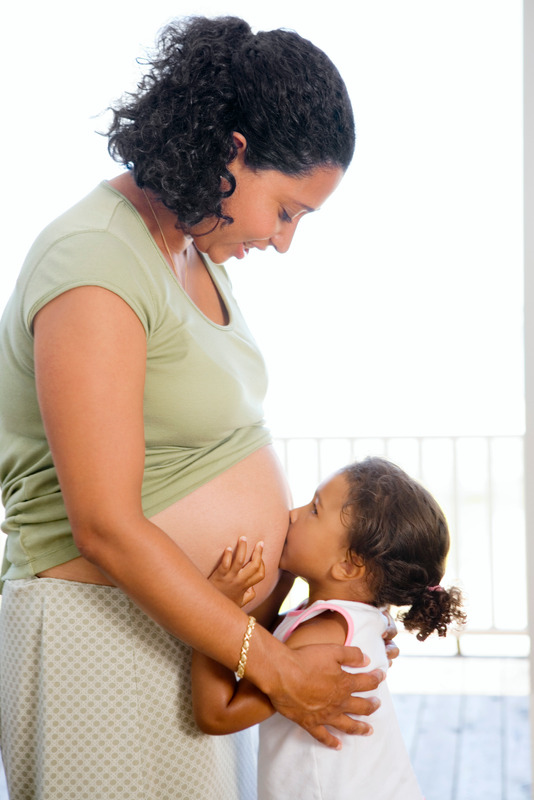 Women's Health Services
Centerpoint Health understands very well the unique health care needs of women.
Our caring and compassionate team provides personalized health services specifically designed to treat and manage women's health issues. These services address reproductive wellness, family planning, STDs, and more, including annual wellness exams, pap smears, and breast exams.
Whether you're a new patient or have already been trusting Centerpoint Health with your care, you can click here to request an appointment.
Expecting a new baby? Congratulations! We have a great resource for you. It has answers to the most frequently asked questions as well as lots of useful advice.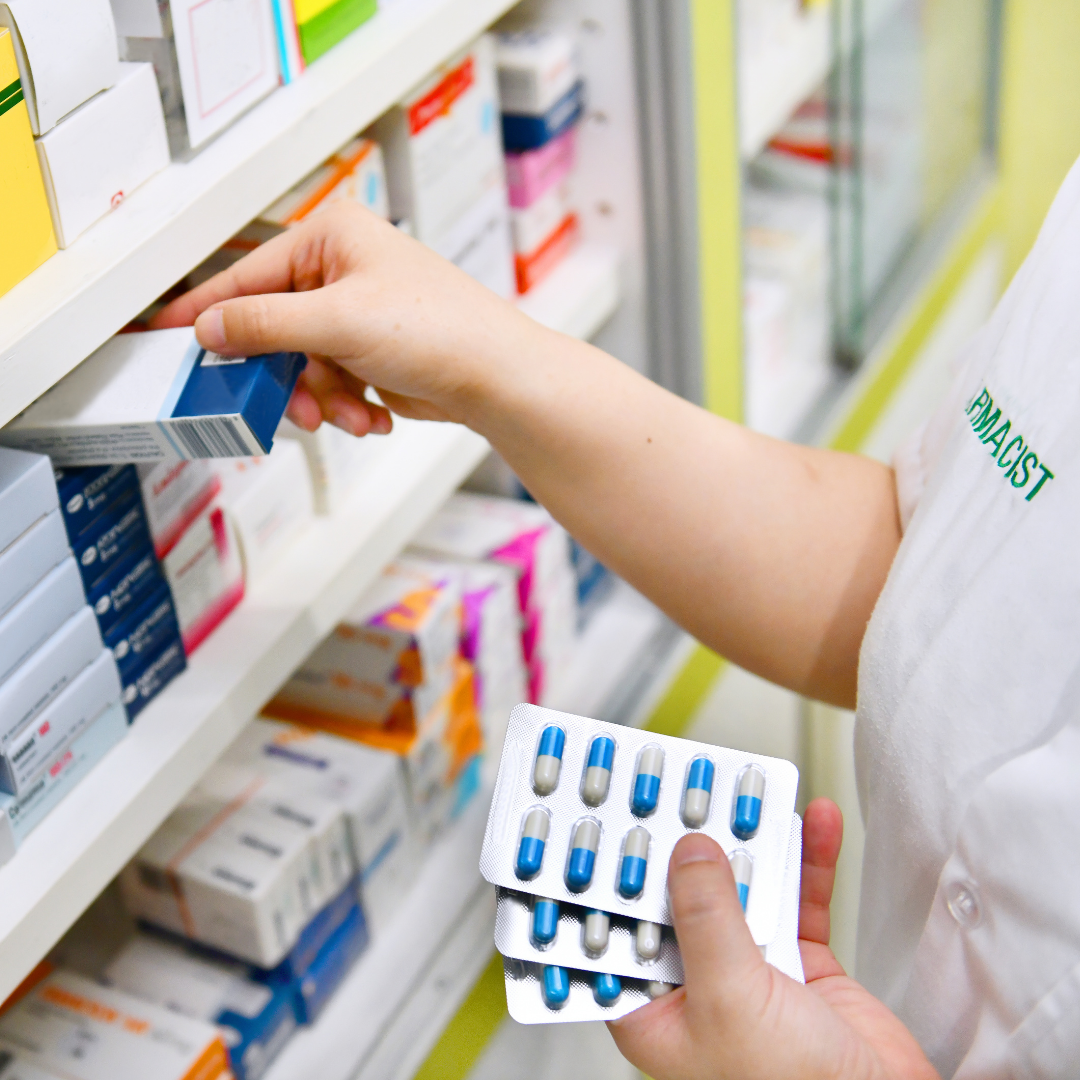 Prescription Drug Discount Program
Centerpoint Health partners with local pharmacies to help you save money on the medications you need. As a Centerpoint Health patient, you are already enrolled in the Prescription Drug Discount Program allowing you to save up to 90% on eligible prescriptions written by Centerpoint Health.
If you are already a Centerpoint Health patient, ask how you can potentially benefit from our Prescription Drug Discount Program by visiting one of the participating pharmacy locations below:


Walgreens, 1300 E 2nd St, Franklin, OH 45005
Walgreens, 700 S Breiel Blvd, Middletown, OH 45044
Walgreens, 1260 E Central, Miamisburg, OH, 45342
Walgreens, 1001 W State St, Trenton, OH 45067
Walgreens, 1213 N Barron St, Eaton, OH 45320
Walgreens, 260 Stetson St, Ste F, Cincinnati, OH 45219
Walgreens, 1200 Brown St, Ste 160, Dayton, OH 45409
Walgreens, 4605 Montgomery Rd, Norwood, OH 45212
Walgreens Mail Service is available through AllianceRX Walgreens Prime:
8350 S River Pkwy, Tempe, AZ 85284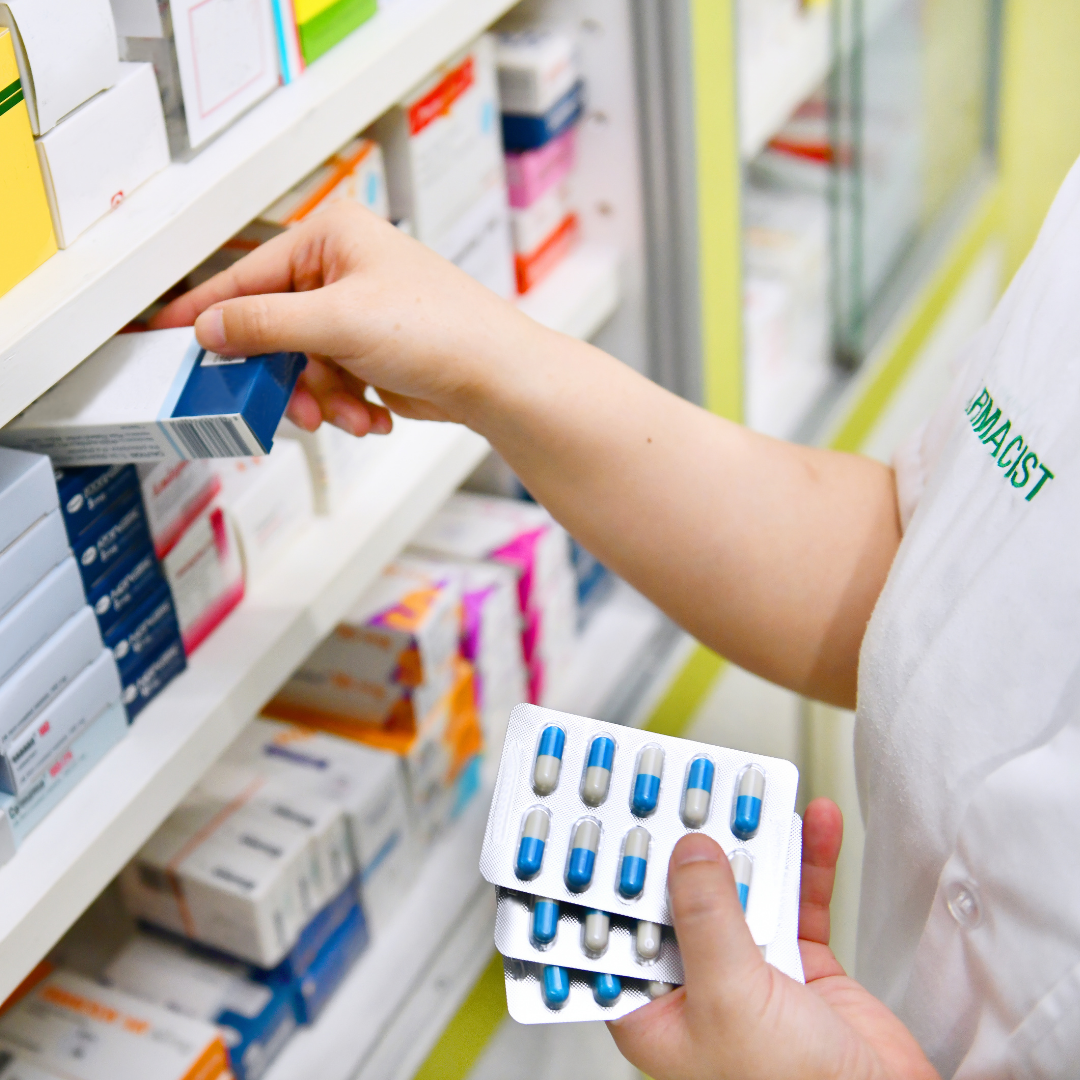 Centerpoint Health Pharmacy
We are pleased to offer Centerpoint patients a full-service pharmacy allowing our patients to stock up on treatments before returning home. Services include:
knowledgeable and friendly pharmacists and staff who know you, your care, and your providers
340B drug pricing
automatic refill program
medication synchronization - fill your multiple prescriptions at the same time making it more convenient for you
chronic disease management for diabetes and hypertension
evidence-based medicine and up-to-date medical guidance
free medication delivery service
medication adherence assistance
medication therapy management
patient consultation
Enthusiasm abounds over Centerpoint's new Norwood School-Based Health Center as it anticipates opening to the community this fall.
Centerpoint Norwood School-Based Health Center
Centerpoint Health's school-based health center (SBHC) in Norwood, OH, provides a range of services to meet the healthcare needs of the community. If you or your child already have a healthcare provider, we will work with that provider to offer consistent care.
What we offer:
On-site Medical, Dental and integrated Behavioral Health services
Back-to-school check-ups and immunizations and sports physicals
Additional counseling service appointments provided via telehealth
How to sign up:
Click here to register as a new patient.
Get a head start on paperwork by printing and completing the intake packet:
English version | Spanish version.
Already signed up? You can click here to request a medical appointment.
Frequently Asked Questions:
What if my student has a doctor? Not a problem! Centerpoint Health will work collaboratively to make sure the healthcare needed by your students is addressed and shared with that office.
What if I currently do not have insurance for my child? We will work with you to make sure your child receives the care they need and assist with getting families connected to insurance options that may be available.
Norwood School-Based Health Center (SBHC)
Address:



2020 Sherman Ave
Suite 202
Norwood, Ohio 45212
Phone:
Fax:

513.318.1188
513.318.1189
Medical Clinic Hours
| | | |
| --- | --- | --- |
| Monday: | | 9:30 - 3:00 |
| Tuesday: | | 9:30 - 3:00 |
| Wednesday: | | 9:30 - 3:00 |
| Thursday: | | 9:30 - 3:00 |
| Friday: | | 9:30 - 2:30 |
Dental Clinic Hours
| | | |
| --- | --- | --- |
| Monday: | | Closed |
| Tuesday: | | Closed |
| Wednesday: | | 9:30 - 4:30 |
| Thursday: | | Closed |
| Friday: | | 9:30 - 2:30 |
Newsletter Archive:
Welcome Back to School - September 2022
Protect Your Child Against Flu - November 2021
Healthcare Centered on You! - May 2021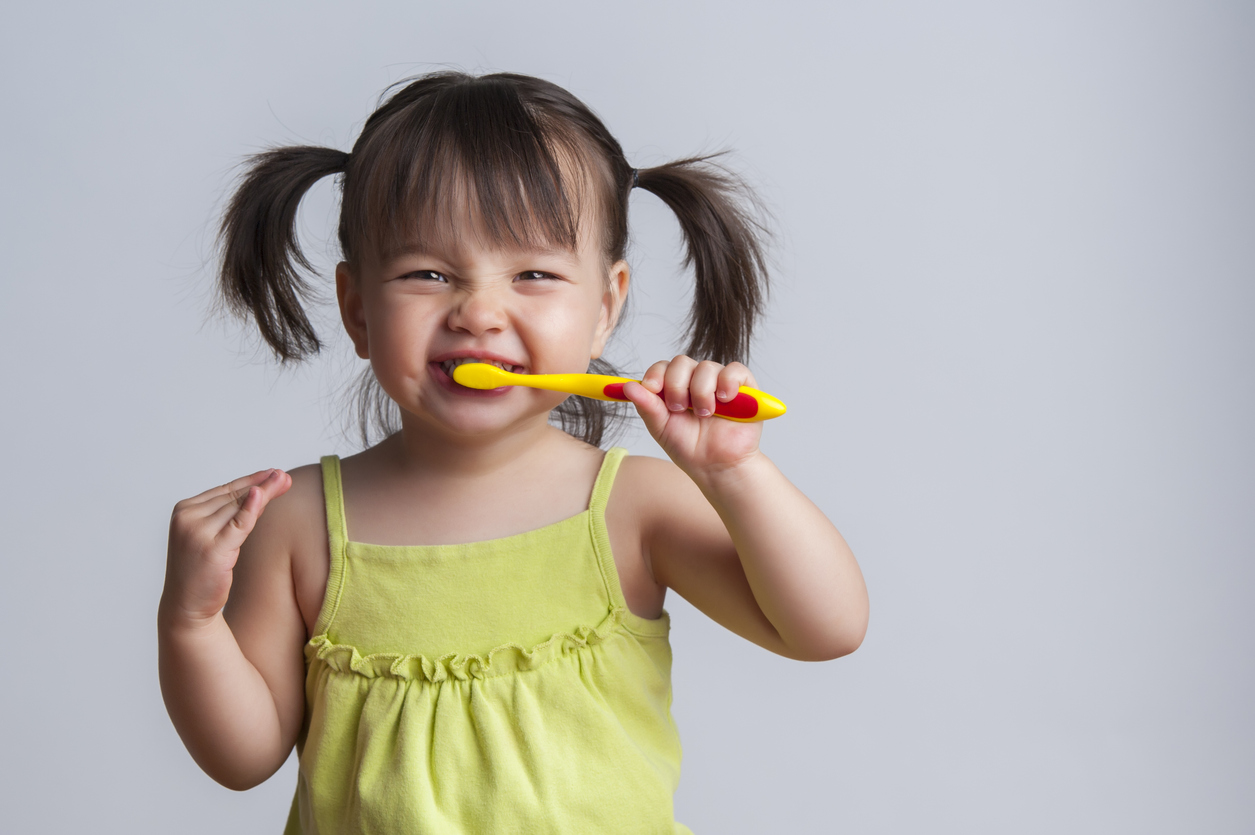 Dental Care Services
Our office has a full-service, state-of-the-art dental facility which offers the following services:
Cleanings
Fillings/Basic Restorative Procedures
Sealants and Fluoride Treatments
Extractions
X-Rays
Education
Safe Care, Safe Space Dental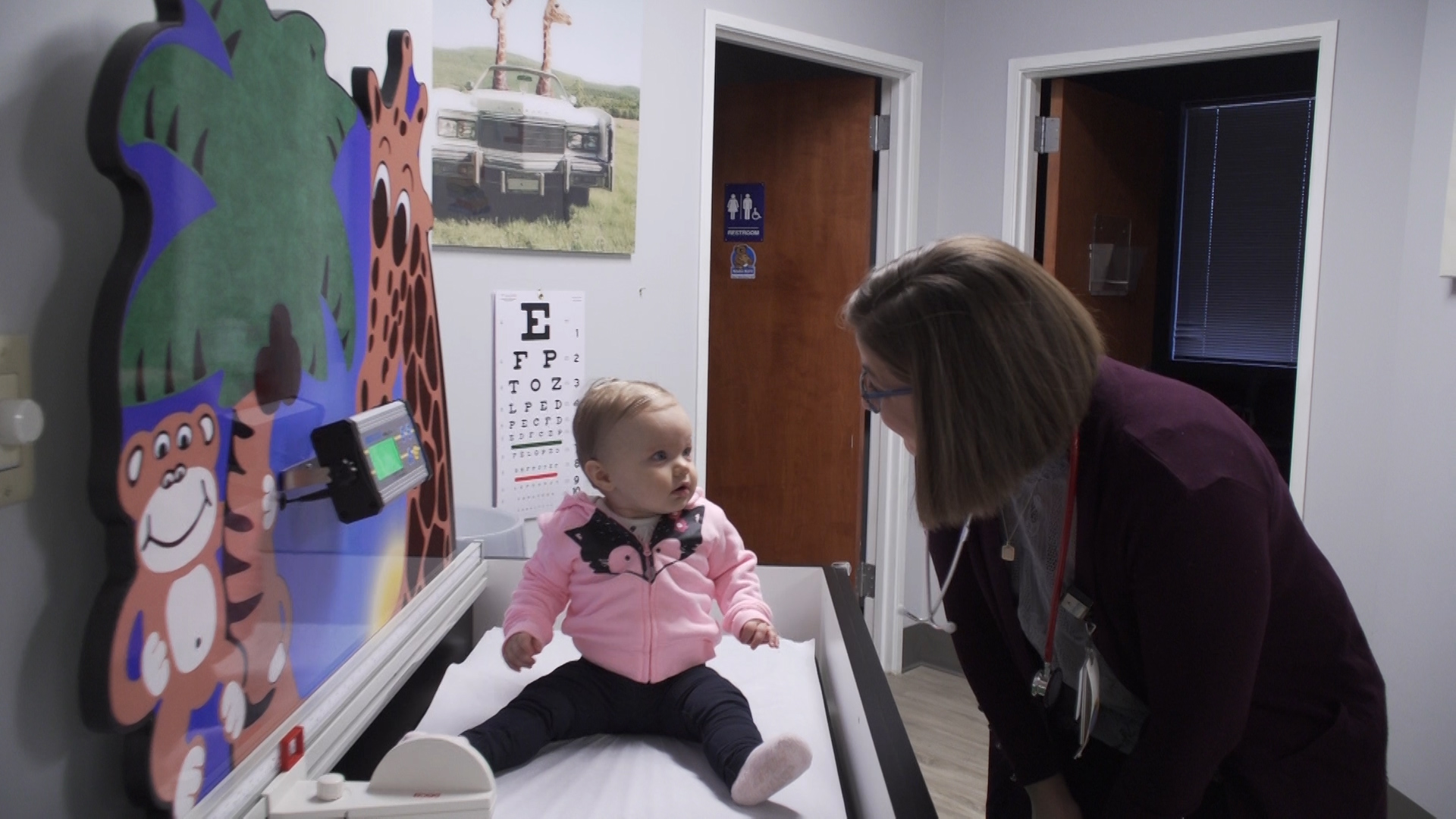 Your primary care for pediatrics can include all of the following:
· Routine wellness visits and evaluation of your child's medical, developmental, and social health
· Urgent sick visits and treatment of acute illness
· Management of chronic health problems such as asthma, allergies, and diabetes
· Immunizations
· Hearing and Vision Screenings
· Sports Physicals
· Referrals to specialists when needed
Centerpoint Health offers vaccines!
We have Influenza vaccines and TDaP available for all Centerpoint Health Patients.
We offer routine childhood immunizations through Vaccines for Children (VFC) for those children that qualify.
We do our best to support all children from various family situations including children in foster care.
We look forward to serving you!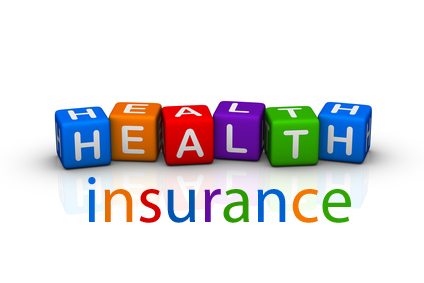 Insurance Enrollment
Centerpoint offers Outreach and Enrollment services to help you. We offer FREE insurance enrollment by Certified Application Counselors for those who do not currently have health/dental insurance.
Our specialists are also available to assist you in signing up for Medicaid and with the Marketplace. We are available for open enrollment and to assist throughout the year due to a qualifying event, such as getting married, having a baby, or moving. Please call us today at 513-318-1188 to schedule an appointment.
We look forward to serving you!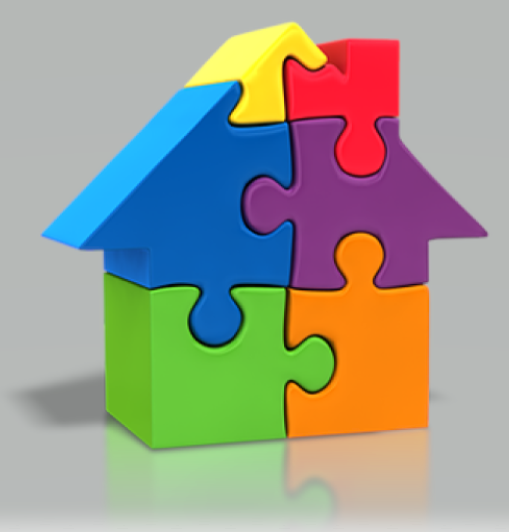 Patient-Centered Medical Home
Centerpoint is certified as a "Level 3" 2021 Patient-Centered Medical Home at all medical locations. We were the 3rd Federally-Qualified Health Center (FQHC) to receive this designation in Ohio.
What is a Patient-Centered Medical Home (PCMH)?
A "medical home" is a medical office or clinic where a team of health professionals work together to provide a new, expanded type of care to patients. The goal is to build on the relationship you already have with your provider to ensure you receive the care you deserve and need.
How does this work for you?
We are here for you and your health in several ways:
we are available 24/7;
we know you and remember your health history;
we take the time to ensure you understand your condition(s) and how to take care of yourself;
we help you coordinate your health care with specialists, behavioral health services, get appointments, and make sure specialists have all the information they need;
we help you transfer records from other providers, when needed;
we work with you to help set goals for your care and help you reach those goals one step at a time.