Adult Medical Care
Centerpoint Health offers medical care for the entire family, including adult and geriatrics. Services include:
Preventive Care
Sick Visits
Well Visits
Immunizations
Physicals
Lifestyle and Nutrition Education 
Chronic Illness Management
Vision and Hearing Screenings
Basic GYN services 
Referrals
Prescription and Medication Management 
We look forward to serving you!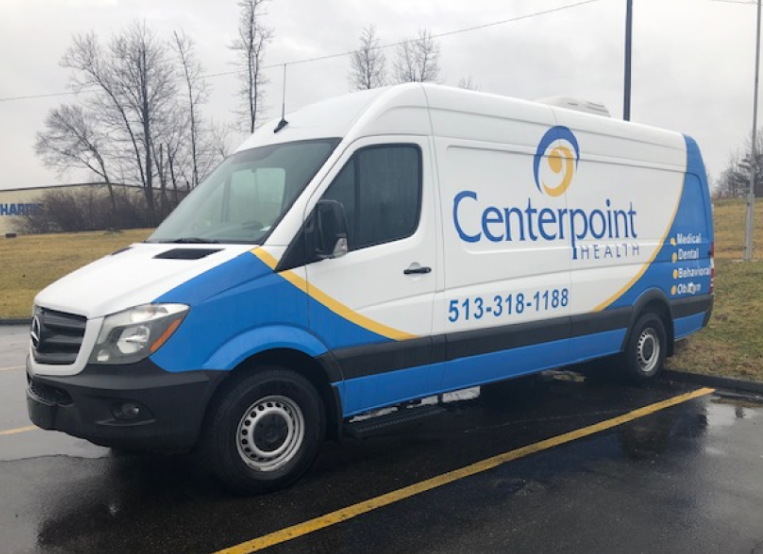 Mobile services for patient outreach and community events.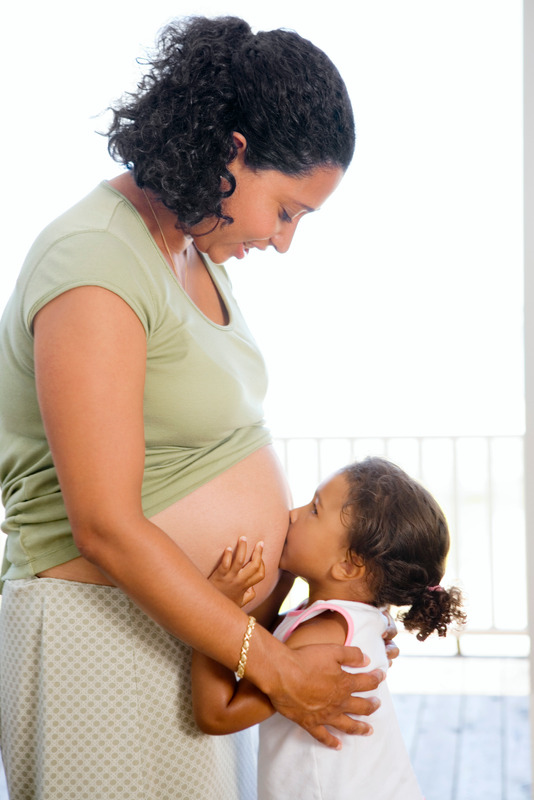 Women's Health Services
Family Planning
Gynecological Services
Obstetrics Services
Centering Pregnancy
What can Centering Pregnancy do for you?
Better health outcomes for mom and baby.
Makes prenatal visits fun.
Share your pregnancy journey with other women.
Snacks to share.
20 hours of time with your ob provider.
Earn baby supplies for attending sessions.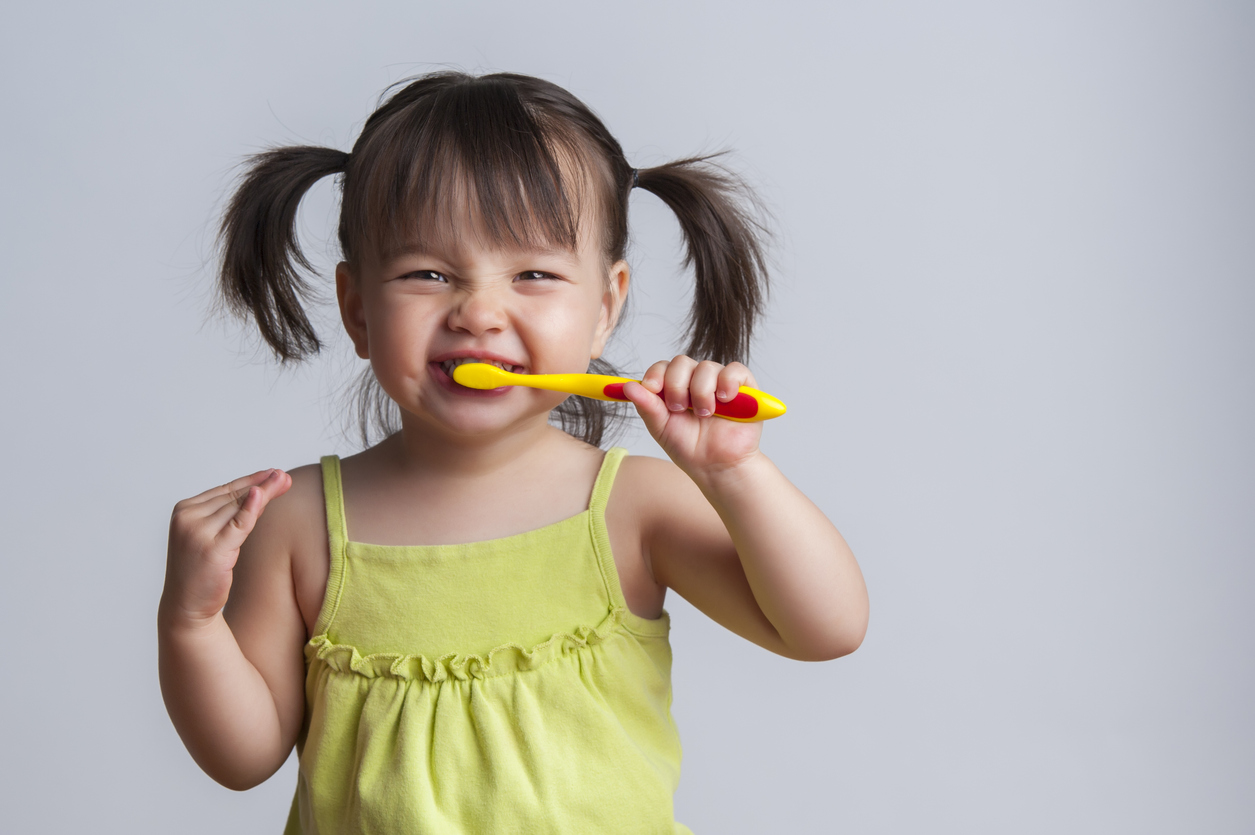 Dental Care Services
Our office has a full-service, state-of-the-art dental facility which offers the following services:
Cleanings
Fillings/Basic Restorative Procedures
Sealants and Fluoride Treatments
Extractions
X-Rays
Education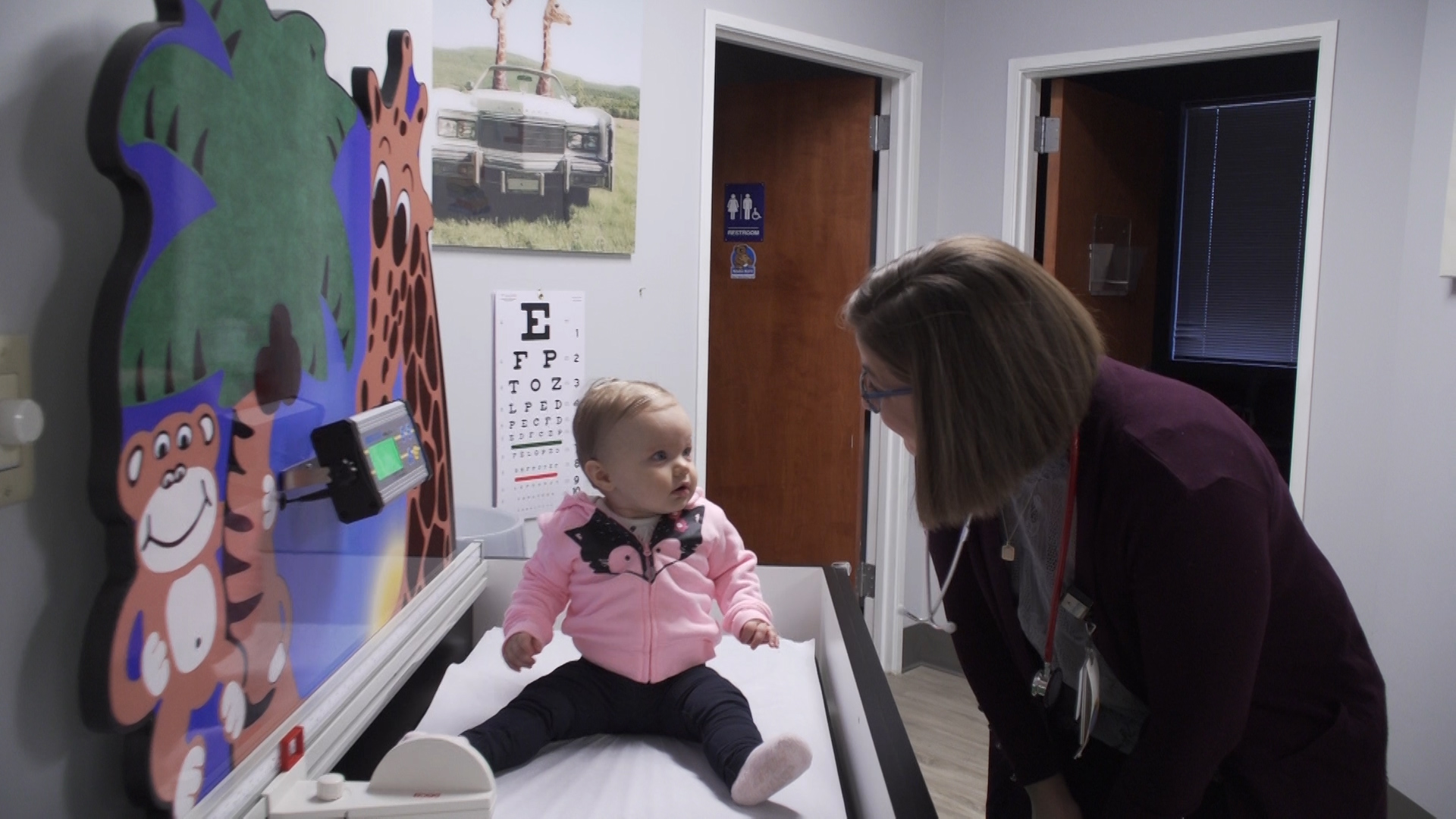 Your primary care for pediatrics can include all of the following:
Routine wellness visits and evaluation of your child's medical, developmental and social health
Urgent sick visits and treatment of acute illness
Management of chronic health problems such as asthma, allergies and diabetes
Immunizations, hearing and vision screenings
Sports physicals
Referrals to specialists when needed
We do our best to support all children from various family situations including children in foster care.
We look forward to serving you!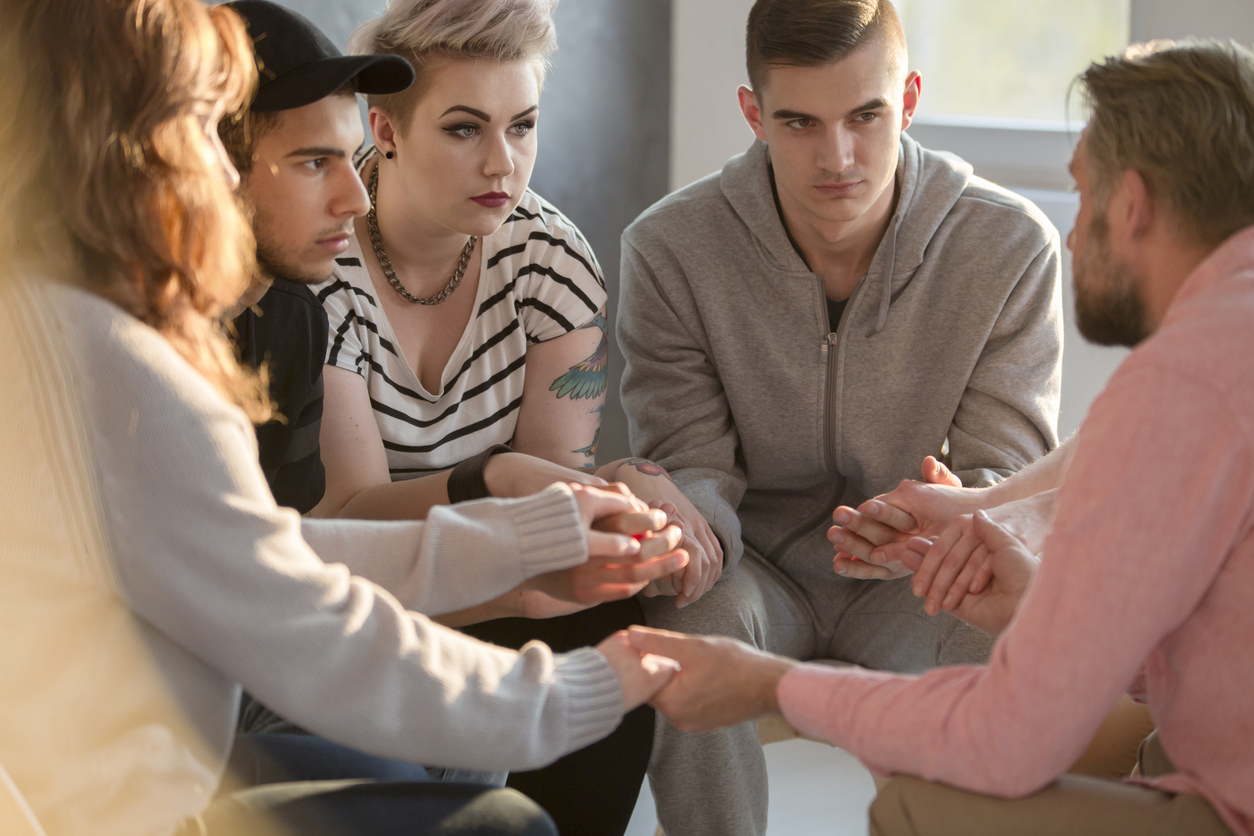 Behavioral Health
Family Wellness Services
We provide mental health and substance use services through a licensed counseling staff and psychiatry on staff to help those who cannot get access to behavioral health services elsewhere in the community. Services offered include:
Screenings and assessments
Counseling and therapy
Psychiatry (Adults and Children)
Medication Assistant Treatment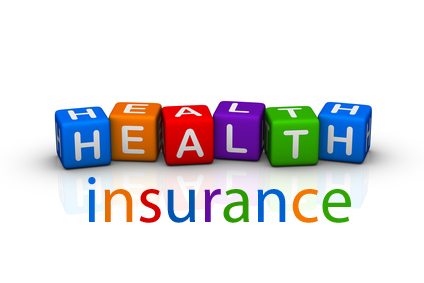 Insurance Enrollment
Centerpoint offers Outreach and Enrollment services to help you.  We offer FREE insurance enrollment for those who do not currently have health/dental insurance by Certified Application Counselors. 
Our specialists are also available to assist the communityto assist you in sighing up for Medicaid and with the Marketplace. We are availabe for open enrollment and to assist throughout the year due to a qualifying event, such as getting having a baby, moving, or getting married.  Please call us today at 513-318-1188 to schedule an appointment.
We look forward to servicing you!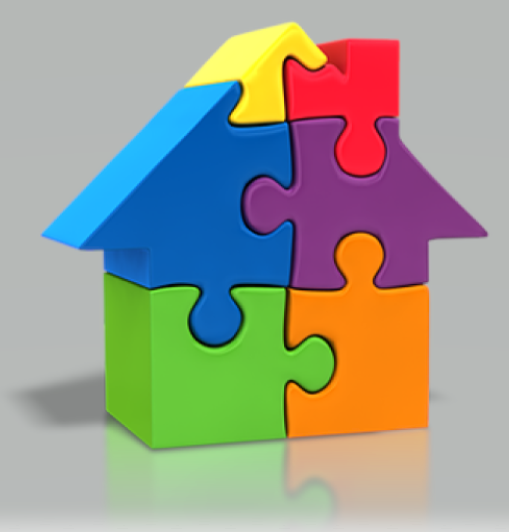 Patient Centered Medical Home
Centerpoint is certified as a "Level 3" 2017 Patient Centered Medical Home at all medical locations. We were the 3rd Federally Qualified Health Center (FQHC) to receive this designation in Ohio.
What is a Patient Centered Medical Home (PCMH)?
A "medical home" is a medical office or clinic where a team of health professionals work together to provide a new, expanded, type of care to patients. The goal is to build on the relationship you already have with your provider to ensure you receive the care you deserve and need.
How does PCMH work for you?
We are here for you and your health in several ways:
we are available 24/7
we know you and remember your health history
we take the time to ensure you understand your condition(s) and how to take care of yourself
we help you coordinate your health care with specialists, behavioral health services, get appointments, and make sure specialists have all the information they need
we help you transfer records from other providers, when needed
we work with you to help set goals for your care, and help you reach those goals one step at a time