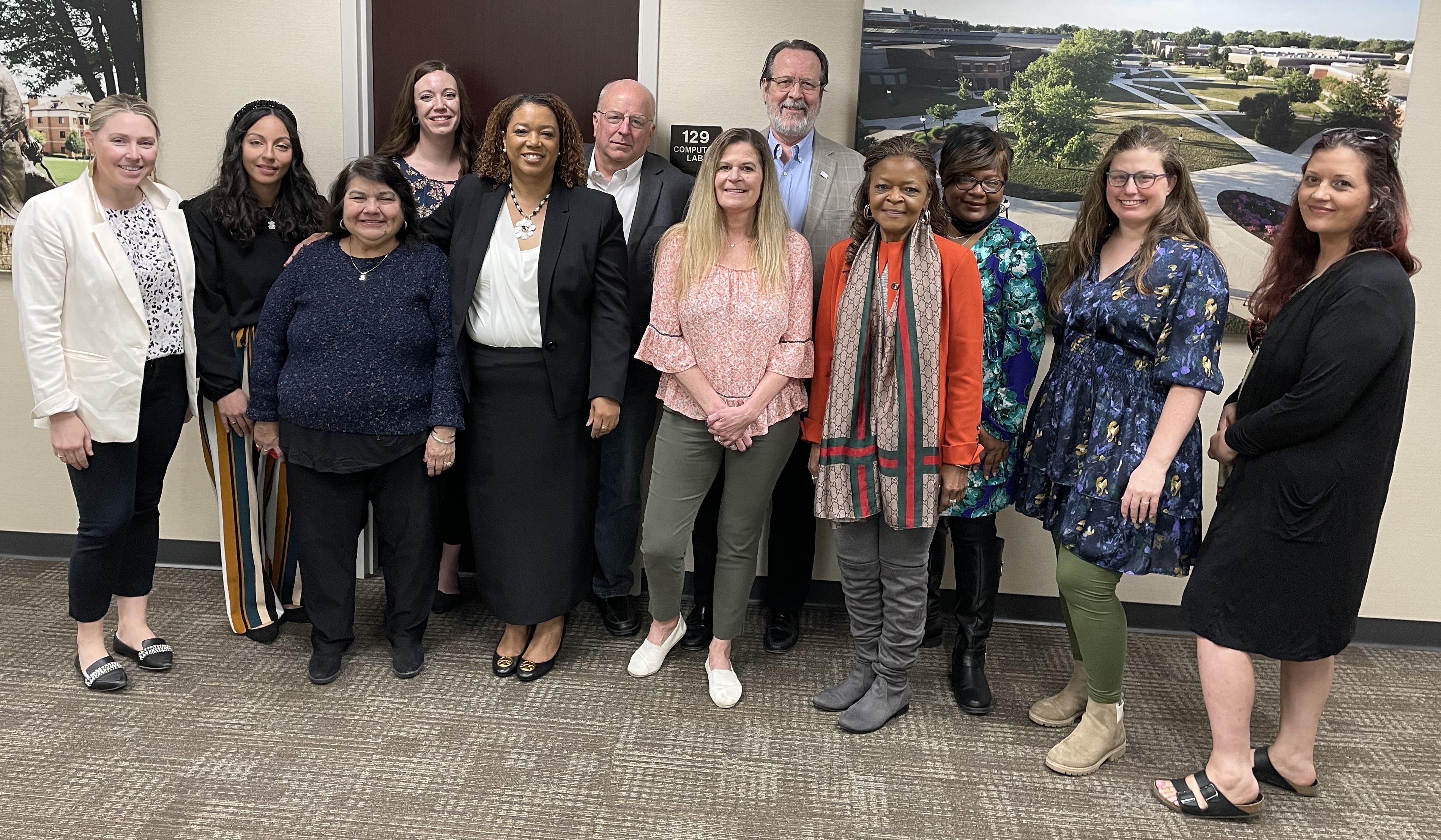 Members of the Centerpoint Health Board of Directors bring their diverse skills and experience to guide Centerpoint Health in its mission of engaging patients in high-quality, accessible, and affordable health care throughout southwest Ohio. The members of the Board generously volunteer their time and serve without compensation, and over half are also patients at Centerpoint Health.
Executive Committee
Duane Stansbury*, Chair
Kathleen Batliner*, Vice-Chair
Carla Brooks, Treasurer
Sylvia Zatari, Secretary
Board Members
Lauren Bartoszek
Chad Boone
Jackie Phillips Carter
Kimberly Collins*
Lara Crutchfield*
Monteen Gates*
Anaeli Toro Santini*
*Indicates members who are also patients of Centerpoint Health
Are you health-focused and community-minded?
Centerpoint Health is accepting applications for new members of the Board of Directors. We especially appreciate the perspective of our patients! If you are interested in applying, please contact Centerpoint Health for an application.