Lorie Glenn relocated from Indianapolis to join the Centerpoint Health team as Chief Executive Officer in June 2014. A registered nurse with a background in Public Health and Health Service Administration, Lorie has a long history in community health. In addition, she has previously served and supported Federally Qualified Health Centers (FQHCs) throughout the state of Indiana through her work as a consultant then became the FQHC Program Director with the Indiana Primary Health Care Association. She has more than 25 years of experience in the health care and business industries. Lorie earned her Bachelor's Degrees in Public Health and Nursing from Indiana University and her Master's Degree in Health Administration from St. Joseph's College of Maine.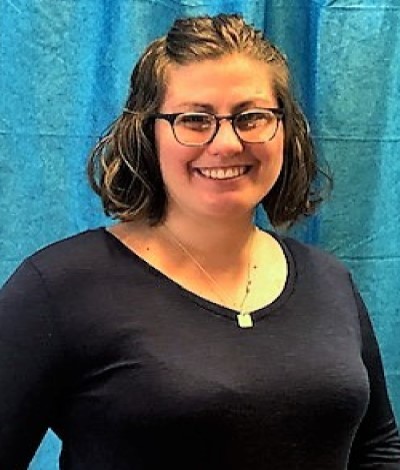 Jennifer N. Feldman, M.D. is the Chief Medical Officer at Centerpoint Health. She is a board certified general pediatrician. She was raised in Loveland, OH, and is a graduate of the University of South Carolina and the Wright State University Boonshoft School of Medicine. She completed residency in Memphis, TN, at LeBonheur Children's Hospital through the University of Tennessee Health Science Center. Before joining Centerpoint Health, Dr. Feldman worked as a pediatrician at a Federally Qualified Health Center (FQHC) in Cincinnati, OH.
Stephanie Boik, MSN RN, is the Quality & Risk Director for Centerpoint Health. Stephanie has her MSN in Nursing Informatics with a certificate as a Clinical Nurse Educator and has a strong background in quality and risk. She leads Centerpoint's robust quality program and supports its comprehensive risk management activities.
Rachel Little supports Centerpoint Health as Controller and has been with the organization since 2017. An Ohio native, she has a Bachelor of Science focused in Accounting from Miami University, Farmer School of Business. Outside of work, she volunteers in the nursery at her church. She also enjoys spending time outdoors with her husband and three children, whether it be camping, hiking, or fishing. She is passionate about being part of the mission to expand our services throughout the area.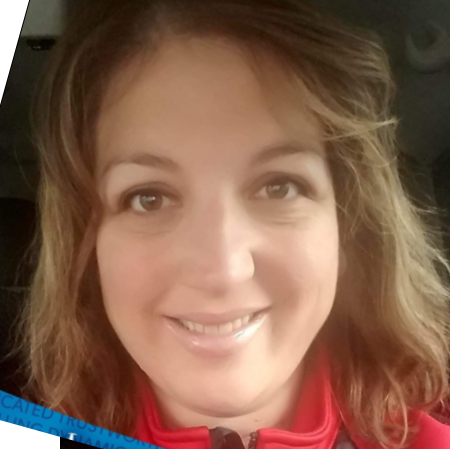 Mitzi Spurlock is the Director of Clinical Operations at Centerpoint Health. She has worked in healthcare for over 20 years and is a Registered Nurse. She loves camping and traveling with her husband and children. She is passionate about improving health outcomes in the community.
Diane Sheltrown is the Manager of Human Resource Services for Centerpoint Health, and she has more than 17 years of experience in human resources as a leader. She has worked in family business, corporate chains, manufacturing, and the pharmaceutical industry. She attended Wright State University and raised her family in Warren County. She is passionate about building and maintaining a strong team so Centerpoint can continue to provide much-needed care to the region.