Interim Chief Executive Officer and Chief Financial Officer, Rachel Little, has been with Centerpoint Health since 2017. An Ohio native, she has a Bachelor of Science focused in Accounting from Miami University, Farmer School of Business. Outside of work, she volunteers in the nursery at her church. She also enjoys spending time outdoors with her husband and three children, whether it be camping, hiking, or fishing. She is committed to Centerpoint's mission to expand services throughout the area.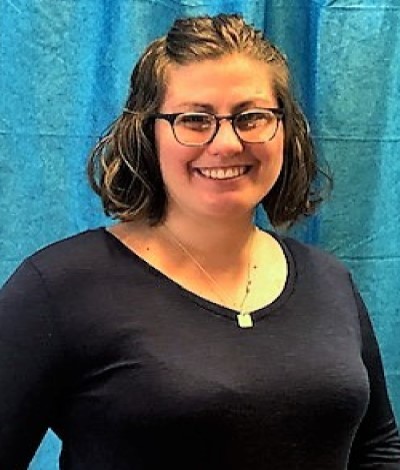 Jennifer N. Feldman, M.D. is the Chief Medical Officer at Centerpoint Health. She is a board certified general pediatrician. She was raised in Loveland, OH, and is a graduate of the University of South Carolina and the Wright State University Boonshoft School of Medicine. She completed residency in Memphis, TN, at LeBonheur Children's Hospital through the University of Tennessee Health Science Center. Before joining Centerpoint Health, Dr. Feldman worked as a pediatrician at a Federally Qualified Health Center (FQHC) in Cincinnati, OH.
Stephanie Boik, MSN RN, is the Quality & Risk Director for Centerpoint Health. Stephanie has her MSN in Nursing Informatics with a certificate as a Clinical Nurse Educator and has a strong background in quality and risk. She leads Centerpoint's quality and risk management programs.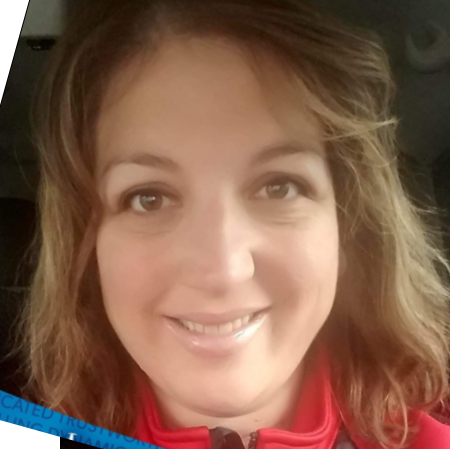 Director of Clinical Operations Mitzi Spurlock joined Centerpoint in 2018 as the LPN Team Lead with 19 years of experience in a clinical setting, and she was promoted to Director of Clinical Operations in 2021 after becoming a registered nurse. She is currently working on obtaining her bachelor's degree through the Denver College of Nursing. Mitzi loves camping and traveling with her husband and children.
With over 33 years of experience in the medical community, Cathy Hangbers joined the Centerpoint team in 2022 as the Practice Manager. She is responsible for the day-to-day operations of the front office and communications staff. She was born and raised in Butler County, attended Miami University Oxford and has been married to her husband David for 43 years. They have two sons and two grandchildren, who are the light of her life. She enjoys spending time with her family, boating, traveling, and being involved in the community and with her church ladies.
Shirletta Sales joined Centerpoint Health in September 2022 and brought with her decades of experience in Human Resources. She finds fulfillment in leading people to a place where they can achieve their full potential, find their calling, and summon the courage to live it. She envisions a world where we all lift each other up!