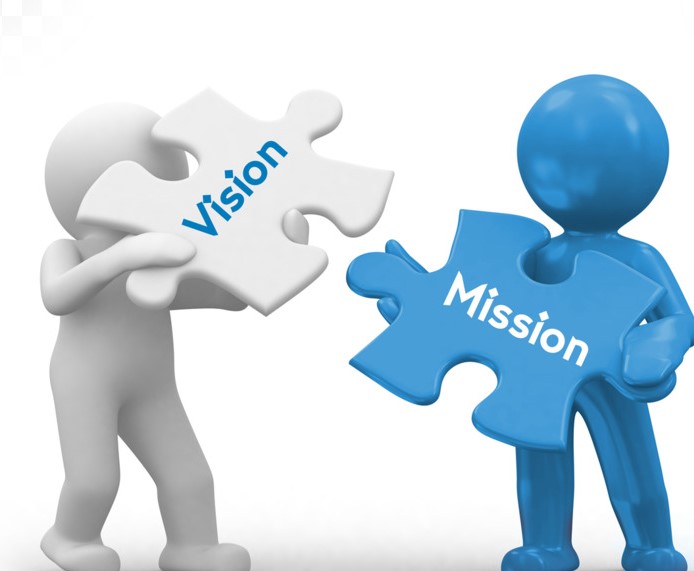 Centerpoint Health strives to be a local leader in improving the physical, social, and mental health of adults, children, and families.
The mission of Centerpoint Health is to engage patients in high quality, accessible, and affordable health care throughout Southwest Ohio.
Our goal is to improve the health outcomes and standard of living in the community. As a federally qualified health center (FQHC) and patient-centered medical home (PCMH), we are dedicated to providing primary care, dental care, integrated behavioral health, and outreach services to the underserved on a sliding fee scale.