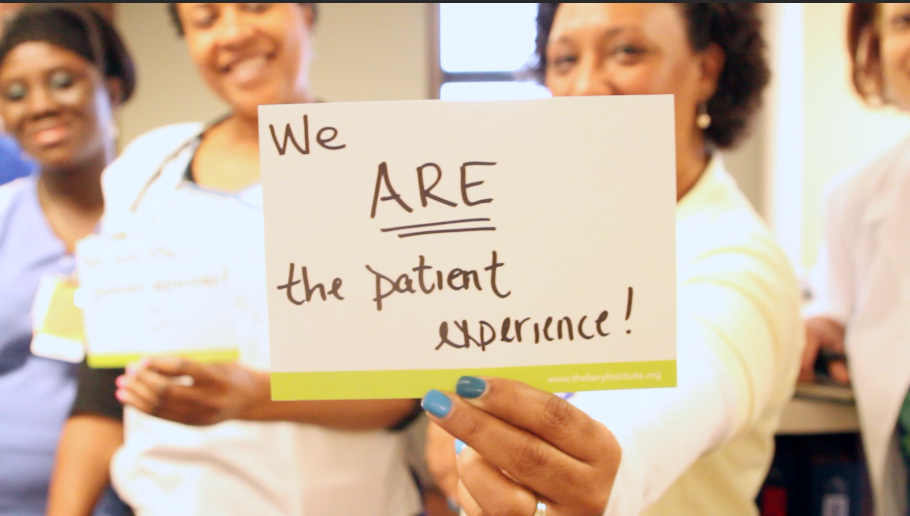 Patient Experience
Centerpoint Health is well on the way to becoming YOUR medical home. Check our our progress below!
Our Patient Ratings:
92% of patients surveyed in dental feel staff are helpful an friendly.
98.8% of patients surveyed state that they would recommend Centerpoint Health to friends and family members in need of care. The average for other health centers in Ohio is 97%.
Quality of Care
Quality Measures:
Dental - 49.6% of our patients ages 6 to 9 years of age are at moederate risk for dental caries had had dental sealants. The Healhty People 2020 goal is 28.1%. (Healthy People OH-12-2)
Blood Pressure - 70.6% of our patinets have blood pressure controlled at less than 140/90. The Healthy People 2020 goal is 61.2% . (Healthy People HDS-12)
Colorectal Screenings - 53% of our patients that are age appropriate for colorectal screenings have had them. Centerpoint has increased this number from 16% a few years ago to 53%. The Healthy People 2020 goal is 70%. (Healthy People C-16)
Immunizations - 56% of our children through 2 years of age have age appropriate immunizations. The average for health centers in Ohio is 34.7%.
We are continually enrolling patients into Care Management to assist patients in managing their chronic conditions.