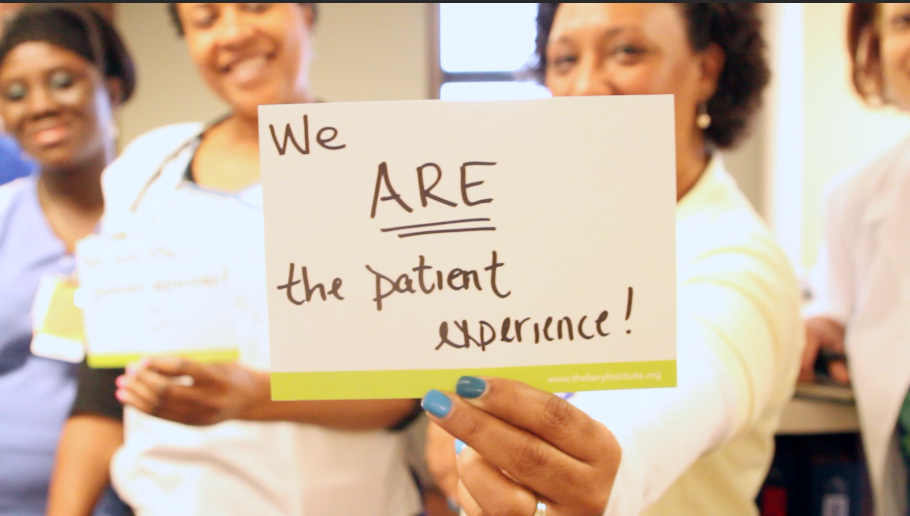 Patient Experience
Centerpoint Health is well on its way to becoming YOUR medical home. Check out our progress below!
Our Patient Ratings:
92% of patients surveyed in dental feel staff are helpful and friendly.
98.8% of patients surveyed state that they would recommend Centerpoint Health to friends and family members in need of care. The average for other health centers in Ohio is 97%.
Quality of Care
Quality Measures:
Dental - 49.6% of our patients ages 6 to 9 years of age with moderate risk for dental cavities have had dental sealants. The Healthy People 2020 goal is 28.1%. (Healthy People OH-12-2)
Blood Pressure - 70.6% of our patients have blood pressure controlled at less than 140/90. The Healthy People 2020 goal is 61.2% . (Healthy People HDS-12)
Colorectal Screenings - 53% of our patients that are age appropriate for colorectal screenings have had them. Centerpoint has increased this number from 16% a few years ago to 53%. The Healthy People 2020 goal is 70%. (Healthy People C-16)
Immunizations - 56% of our children through 2 years of age have age appropriate immunizations. The average for health centers in Ohio is 34.7%.
Centerpoint Health cares about your chronic condition. We have a Care Management program to help you make progress with your care plan goals, give you an advocate for needed services and health education, and help decrease avoidable emergency room visits and hospitalizations. We educate, monitor, and evaluate our patients with chronic conditions, such as diabetes and hypertension, on a regular basis. We believe a proactive approach helps Centerpoint patients reach their overall healthcare goals, and reaching those goals leads to healthier and happier lives.