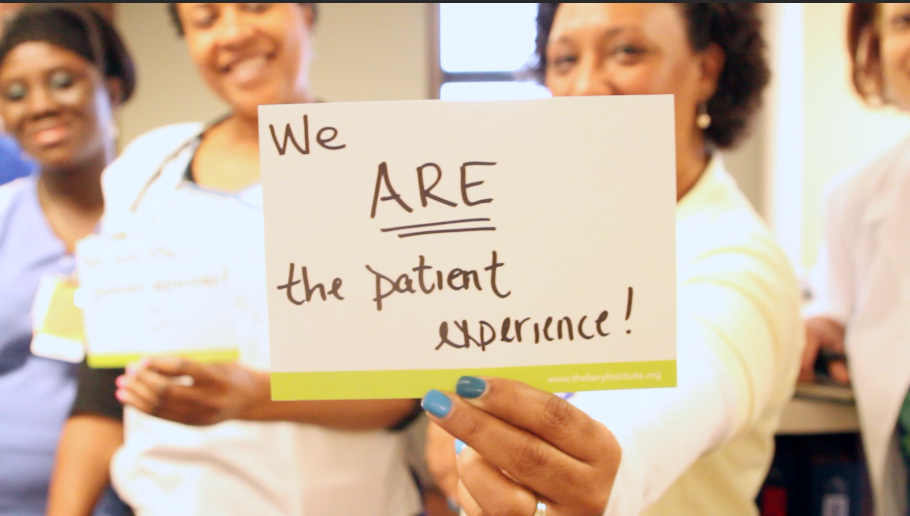 Patient Experience
Centerpoint Health strives to provide high-quality care. Check out what our patients are saying about us:
Patient Survey Highlights from 2022:
100% of dental patients surveyed said their dentist at Centerpoint was friendly, helpful, and took time to answer all of their questions.
95% of medical patients surveyed noted that their provider was friendly and helpful, listened to them, answered their questions, and spent enough time with them during the visit.
96% of our Behavioral Health patients found it easy to get an appointment and liked our hours of operation. 100% thought our providers were respectful, helpful, and helped them meet their treatment goals.
Quality of Care
Quality Highlights from 2022:
Diabetes Management - 71% of our diabetic patients have an A1C less than 9.0
Blood Pressure - 68% of our patients have blood pressure controlled at less than 140/90. The Healthy People 2020 goal is 61.2% . (Healthy People HDS-12)
Centerpoint Health cares about your chronic condition. We have a Care Management program to help you make progress with your care plan goals, give you an advocate for needed services and health education, and help decrease avoidable emergency room visits and hospitalizations. We educate, monitor, and evaluate our patients with chronic conditions, such as diabetes and hypertension, on a regular basis. We believe a proactive approach helps Centerpoint patients reach their overall healthcare goals, and reaching those goals leads to healthier and happier lives.